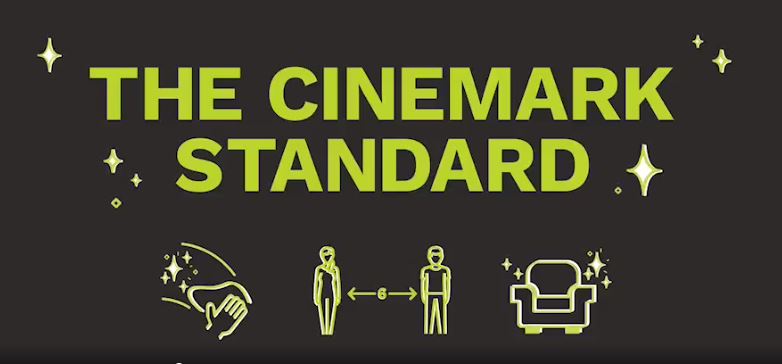 It's Showtime!
An update from CEO, Mark Zoradi, see what Cinemark is calling The Cinemark Standard and their plans for a comfortable and safe return back to the big screens in this informational video:
https://www.youtube.com/watch?v=Bh40vlnXad0
https://www.linkedin.com/posts/cinemark_an-update-from-our-ceo-mark-zoradi-hint-activity-6679038154651025408-mA23
Founded in 1981, TK Architects is a full-service architectural firm that offers all professional design services in-house to simplify and streamline coordination, including: Architecture, Interior Design, Graphic Design, Structural Engineering, Mechanical, Electrical and Plumbing Engineering. The firm's focus is entertainment architecture and engineering, including cinema, bowling, bars/lounges, food service and entertainment centers worldwide. TK Architects provides the right services at the right time to meet client's specific needs, including: New Buildings, Tenant Interiors, Renovations, Facility Upgrades and Maintenance.

For more information about TK Architects please visit www.tkarch.com or contact Jack C. Muffoletto, at jcmuffoletto@tkarch.com