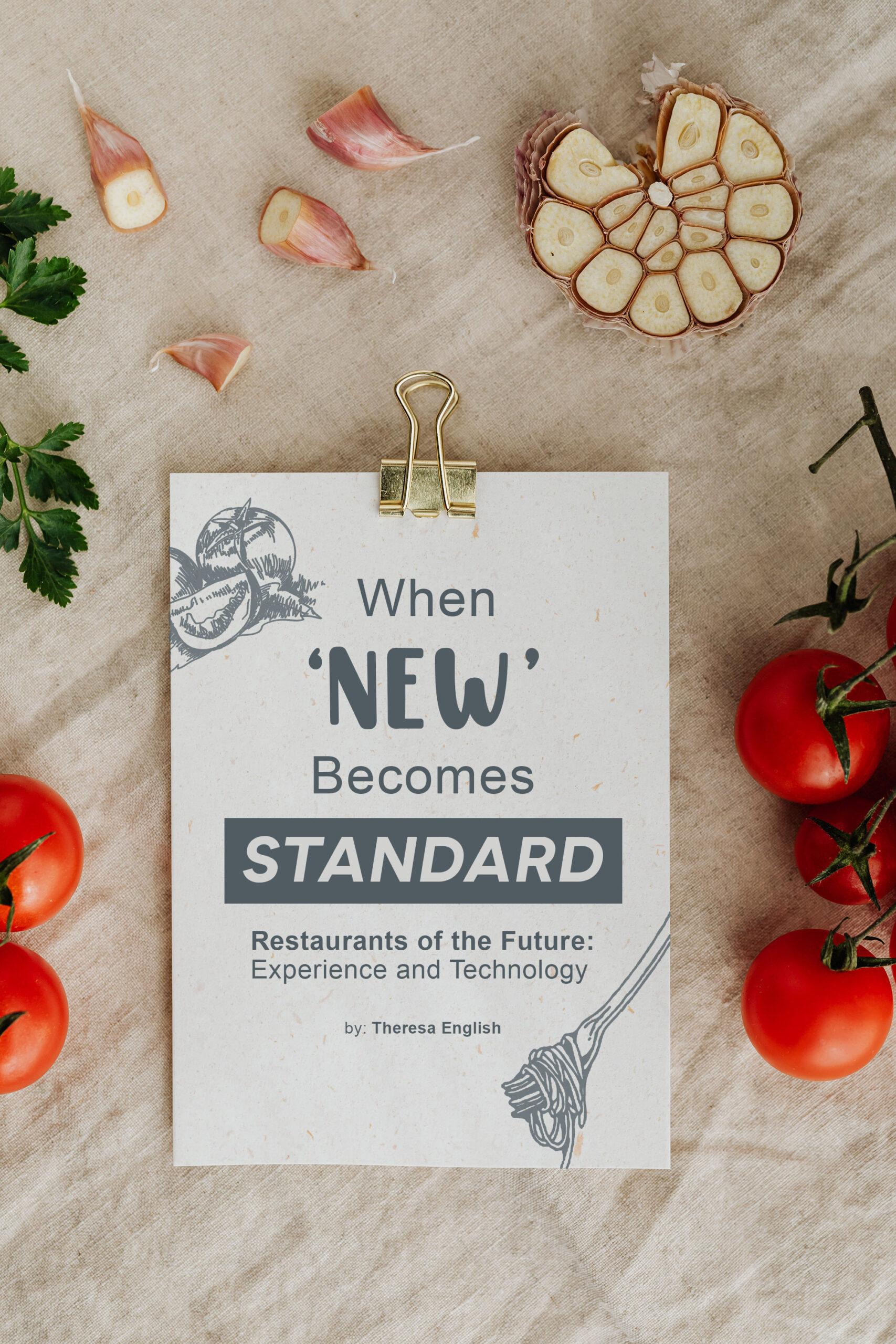 by Theresa English, Principal
February 23, 2022
Restauranteurs and designers are rethinking how they will be designing in the future. Some of the trends you see now started prior to the Pandemic. Self-ordering, kiosks, and grab and go were a few but some, like AI-assisted ordering, were accelerated by technology developments that happened during the Pandemic. The typical time frame for technology development was greatly compressed by the need for innovation created by the Pandemic. The events of the last couple of years are leading the way for these changes. Curbside is here to stay. Drawing people into a physical restaurant becomes more of a challenge. Combining automation with the dining experience makes a new experience to pull customers away from their couch and the drive-thru.
Creating the experience: Customers want to be entertained. Food prep is one source of great entertainment. My nieces and nephews favorite restaurant was an open kitchen wood-fired pizza place. They would drag chairs over and press their noses against the sneeze guard. When they were watching, instead of pressing the dough into the pan, staff would toss it in the air and the kids would go wild. They were amazing and patient and would answer questions and chat with their audience. That kindness kept us coming back. Panera announced their "Bakery Theater Experience" earlier this year. The Krispy Kreme in Times Square includes an amphitheater. The flagship Starbucks in Chicago includes roasting that patrons can see. These restaurants create an allure for guests that can keep them coming back.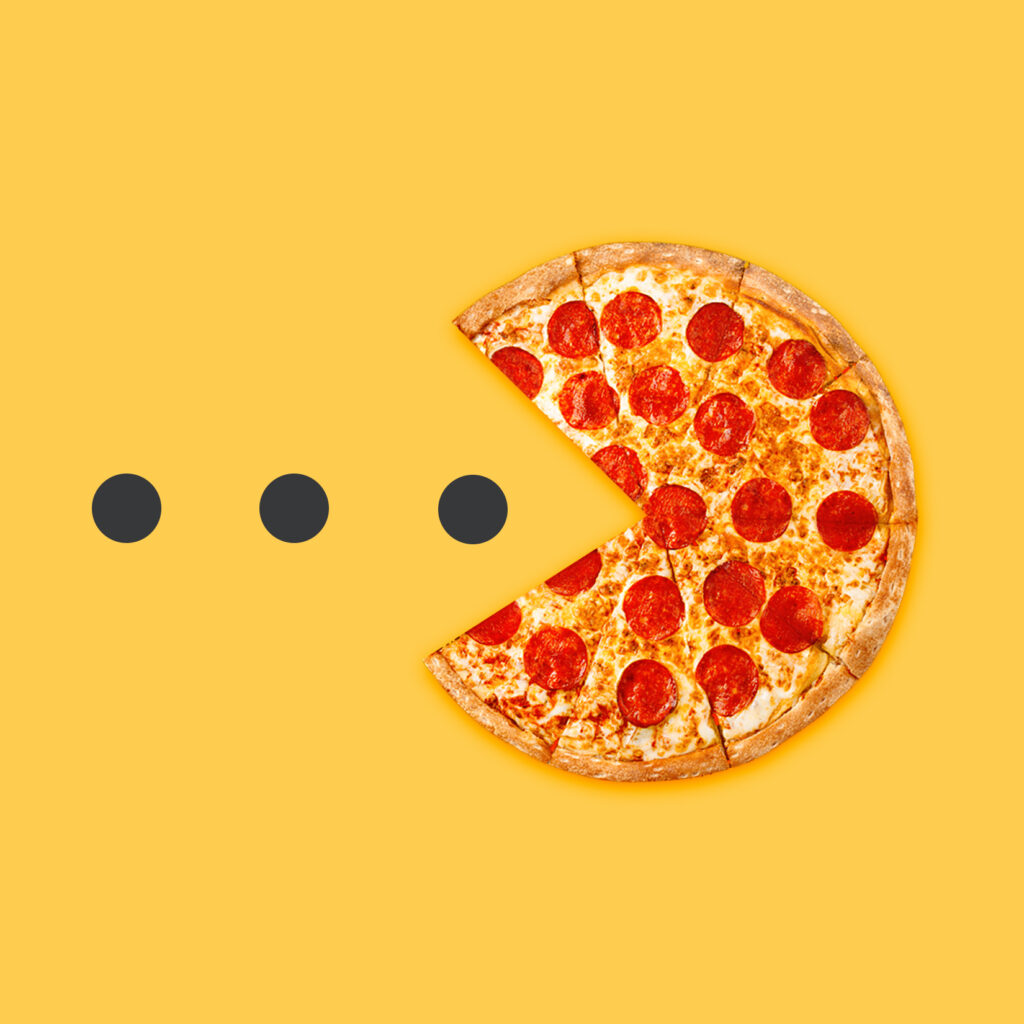 Automation: The pandemic has already advanced apps, artificial intelligence, and online ordering, the next innovations will be staff efficiency. The push for increasing food industry wages has been exacerbated by the shortage being seen now. The staff shortage contributes to the need for efficiency. Automation is key for the future. Automation development has accelerated and now there are more options for preparing any type of food. Whether it is artisanal coffee or a full meal with sauces and a variety of ingredients. And do not forget the alcohol. One of the benefits of automating alcohol-related services is widening the pool of potential hires because you no longer need staff to be older. Japan has probably the most extensive existing automation in restaurants, including arcades that are all claw machines for food. The intrigue of seeing automation at work ties directly into the new experiences restaurants are looking to create.
The combination of curbside and automation makes for a great kitchen theater for those patrons dining in. Curbside makes for more food being prepared which provides more activity during a guest visit. Making the process visible provides something for guests to watch and enjoy. Adding in automation imbues it with curiosity and allows staff to be more customer-oriented. The patron experience will continue to expand. Design is the thread that will allow the multiple aspects to be woven together.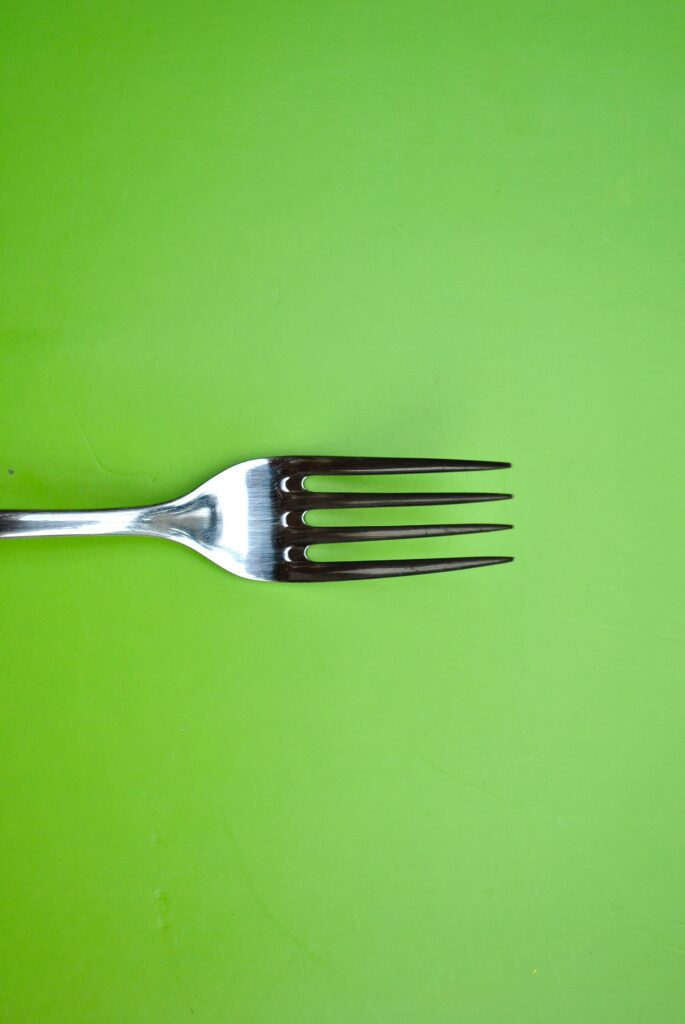 Have more questions about the future of the restaurant experience? Ask! Email me at tenglish@tkarch.com
Theresa English, Principal