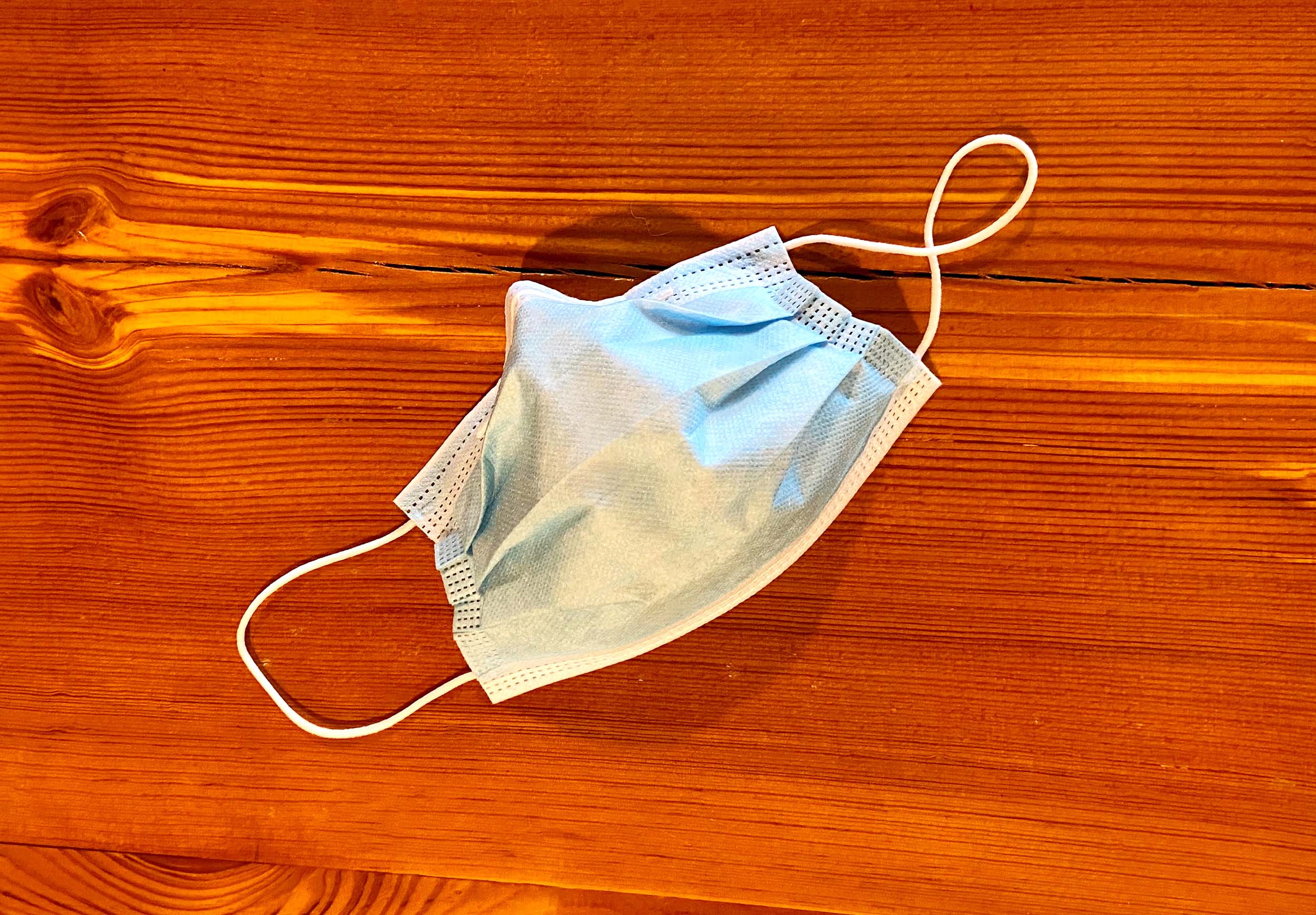 COVID, Design, and Father's Day
We are now back to work in our office and abiding by CDC guidelines and local governmental declarations. Our workstation layout is already naturally spread out for the 6'-0" social distancing recommendation. Certain rooms get new rules like conference rooms and the kitchen for limited amounts of people, masks, hand sanitizer, and distancing. Our challenge is that we encourage a tight-knit culture built on face to face collaboration. This causes a disruption of the status quo of how an architectural / engineering firm functions. Fortunately, we have elements in place for virtual collaboration; fast internet and cloud-based platforms. The cloud-based tools are real-time collaboration tools where users can add comments and annotations. We rely less on printed drawings and instead can perform digitized sketch design for sharing both in the office and virtually. In all, we have leveraged our technology to work differently and safely.
To help our clients, it is our job to manipulate designs to make the paying customers feel safe and welcome. In these times, the customer's comfort level extends beyond what is visual. Because of this, the clients are forced to put new programs in place. Technology seems to be the leading charge with more reliance on mobile phones, contactless motion-activated sensors, and the like. As architects, we are committed to safety without sacrificing the experience. For example, how do we adopt technology along with social distancing practices that don't feel forced? How do we maintain spacing concerns without making people feel isolated or as if they aren't allowed to have human-to-human contact?
On that note, after a late breakfast on Father's Day, we packed coolers and went to the neighborhood pool to enjoy the day. When we got to our socially distanced lounge chairs it was like being in a different world, yet a world that was vaguely familiar. Children playing, people drinking, eating, and laughing. It was a wonderful day. But more than that, it confirmed something I have believed during this entire pandemic. The world is not going to change as much as some people think. People want to go out to eat, socialize in bars, travel, conduct business, seek out experiences, etc. In fact, many people will do this the first chance they get. It is such an important part of who we are. The memories we make with family. The connections we make with business colleagues. The much needed breaks we crave. People adapt quickly. Some faster than others, but we adapt together. It has been a devasting time for our industry but my Father's Day outing gave me much hope that recovery is closer than we may think. Let's hope so.
– Jack Muffoletto

Founded in 1981, TK Architects is a full-service architectural firm that offers all professional design services in-house to simplify and streamline coordination, including: Architecture, Interior Design, Graphic Design, Structural Engineering, Mechanical, Electrical and Plumbing Engineering. The firm's focus is entertainment architecture and engineering, including cinema, bowling, bars/lounges, food service and entertainment centers worldwide. TK Architects provides the right services at the right time to meet client's specific needs, including: New Buildings, Tenant Interiors, Renovations, Facility Upgrades and Maintenance.

For more information about TK Architects please visit www.tkarch.com or contact Jack C. Muffoletto, at jcmuffoletto@tkarch.com