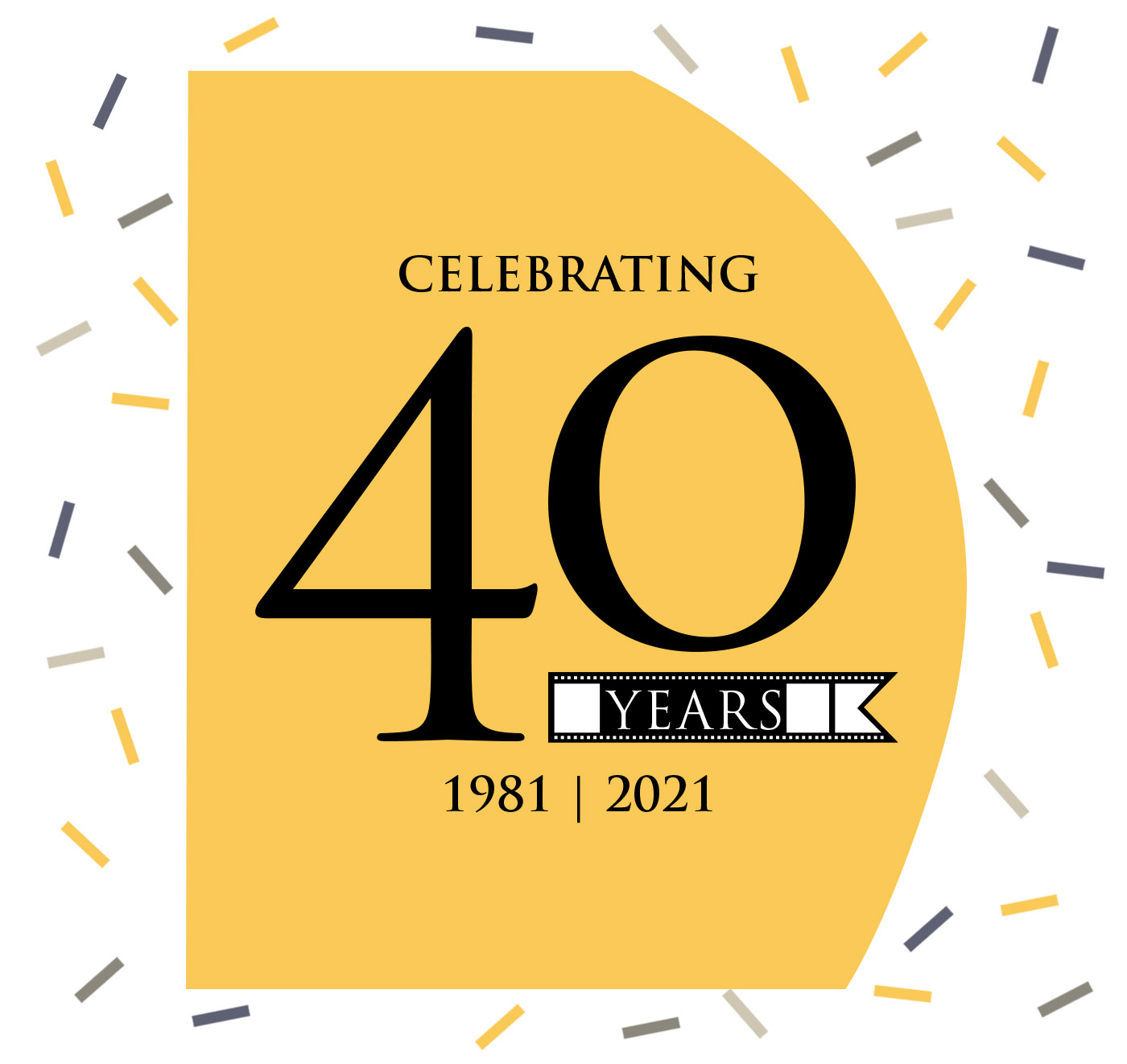 TK Architects International is celebrating our 40th Anniversary as a firm. We wanted to reflect on our past, celebrate our present, and project our future. We wanted to share it with all the people that have joined us along this journey, including clients, contractors, vendors, friends, and family. As we have grown we have added services, sectors, and diverse international locales. Social media became the platform to bridge distance and a worldwide pandemic. We hope you enjoy the campaign and invite you to share your stories, comments, and memories with us.
Relive the anniversary content with us! Scroll through and see what TKA has been, and IS all about from past to present. Below is all of our anniversary content organized by sector.
Each image below is a playlist. Kick back with some popcorn, and see some History, and meet the people who built TKA. Also, enjoy content from: Cinema, Food & Beverage, and Entertainment!
We hope you will enjoy the content and join us on Facebook and LinkedIn to share some of your favorite moments with us!
Full youtube Playlist HERE: https://www.youtube.com/watch?v=4aZY9hedVAY&list=PLVqK0Gnu_6-gCnl2Zxps8jpDm5y-rXfre
TK ARCHITECTS HISTORY
Sr. Principal MIKE CUMMINGS kicks off our INTERVIEW SERIES and talks about how TK Architects got involved in the cinema industry. Follow along in this TKA HISTORY Playlist and hear from a number of our Principals including Jack Muffoletto, Tamra Knapp, Brad Reynolds, and more! This playlist is packed with TKA origin stories, memorandums, challenges, influences, and acquaintances that help to mold TK Architects into the industry-leading company that it is today.
(15 videos)
CINEMA
See where it all started in the CINEMA for TK Architects! Enjoy our story from the outside to the inside and all around. Grab some popcorn and join us down the promenade to the BIG screen!
(10 Videos)
FOOD & BEVERAGE
Food and Beverage is not only a stand-alone market sector. It spans across various market sectors as a component of them.  TK has worked on a variety of projects encompassing all ranges of Food and Beverage elements from small kiosks and self-service counters to full-service restaurants.  Having engineering in-house is a particular benefit to the Food and Beverage sector work as F&B equipment is specialized and required focused MEP engineering. When you add our special relationship with equipment vendors, the project work is streamlined for client success.
(5 videos)
ENTERTAINMENT FACILITIES
The evolution of TK Architects from Cinema to holistic Entertainment Facilities seemed to happen naturally due to the synergy that cinema and other entertainment opportunities bring. Entertainment Facilities offer a large revenue stream from Arcades, Bowling, Mini Golf, VR, AR, and Escape rooms.
(5 Videos)
Thank you for following along with our 40th-anniversary content and us over the years. We had a great time creating the content and hearing some of the stories from the past, from the people who built TKA to be what it is today.
Please follow along on social media as we open a new chapter in TK Architects history!