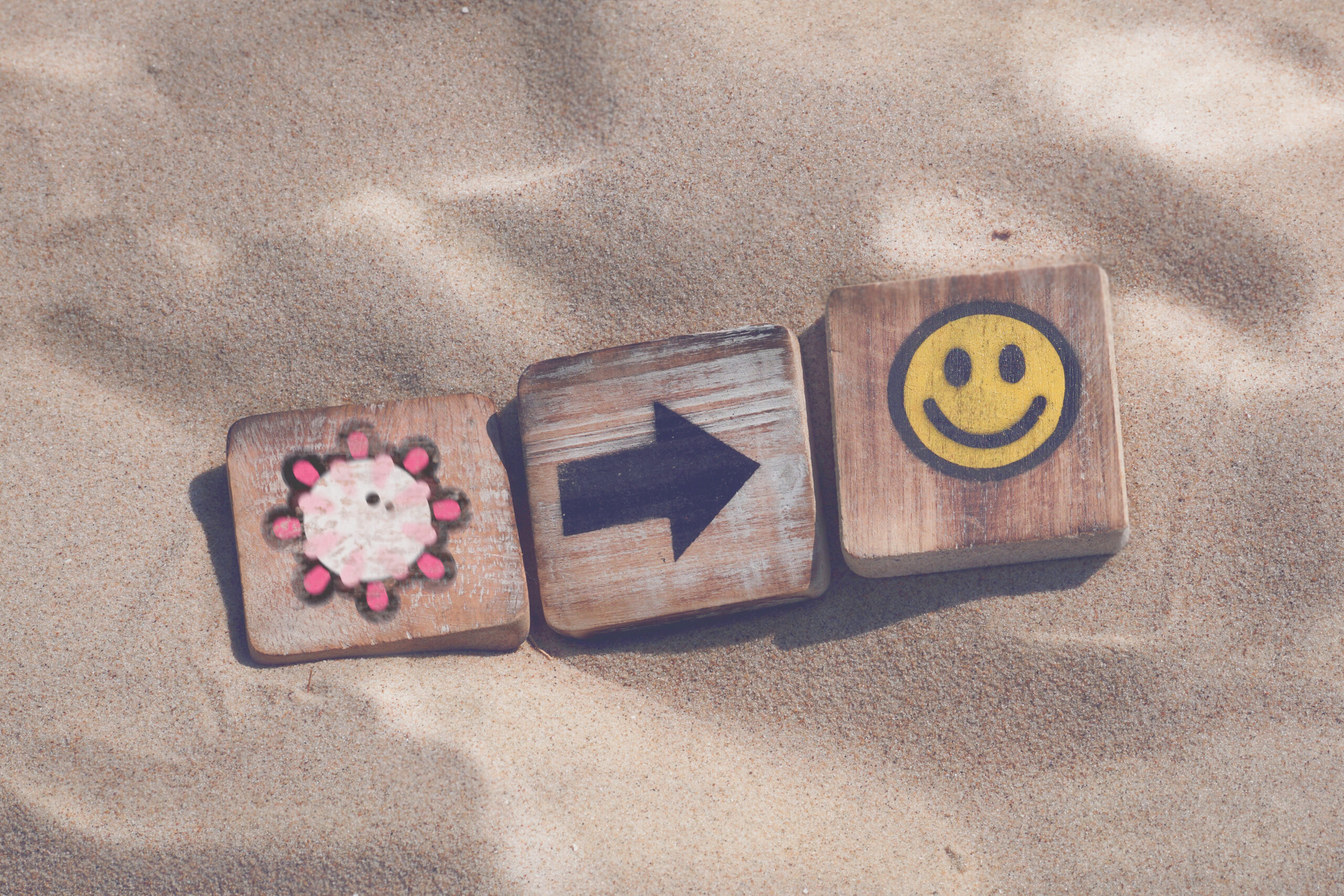 MAY 24, 2021 Sr. Principal Jack Muffoletto
This pandemic has felt like a vice with constant pressure coming from so many directions…. Business decisions including employees and rent… keeping people safe… remote working… remote learning….
It feels like as soon as one issue is worked out, the situation changes and we are back to square 1.
Sometimes you just need to take a deep breath, maybe do yoga… or, what about creating something from nothing with good design.
In our business, there is always the need to create an experience to bring customers back. We are living in a time where a lot of us are experiencing new things as we work our way through these tough times and 'getting back' is something that we all have been waiting for. Some of us are just looking for a sense of direction. We are hoping we can provide a little direction. In today's blog, we are talking about Signage and Wayfinding. Most of our projects rely on a strong emphasis on graphics to enhance the guest experience.
The goal is to impact the experience beyond just the functional aspects of the customer journey. For example, to engage the customer, we might think about connecting the client brand with the community that the facility exists in. There could also be the idea of visually telling a story of a place through murals, wall graphics, art, wall hangings, sculpture, etc. This gesture works to foster the project as an important part of the community. In fact, oftentimes it is an opportunity to uncover stories of a community that can be expressed and celebrated.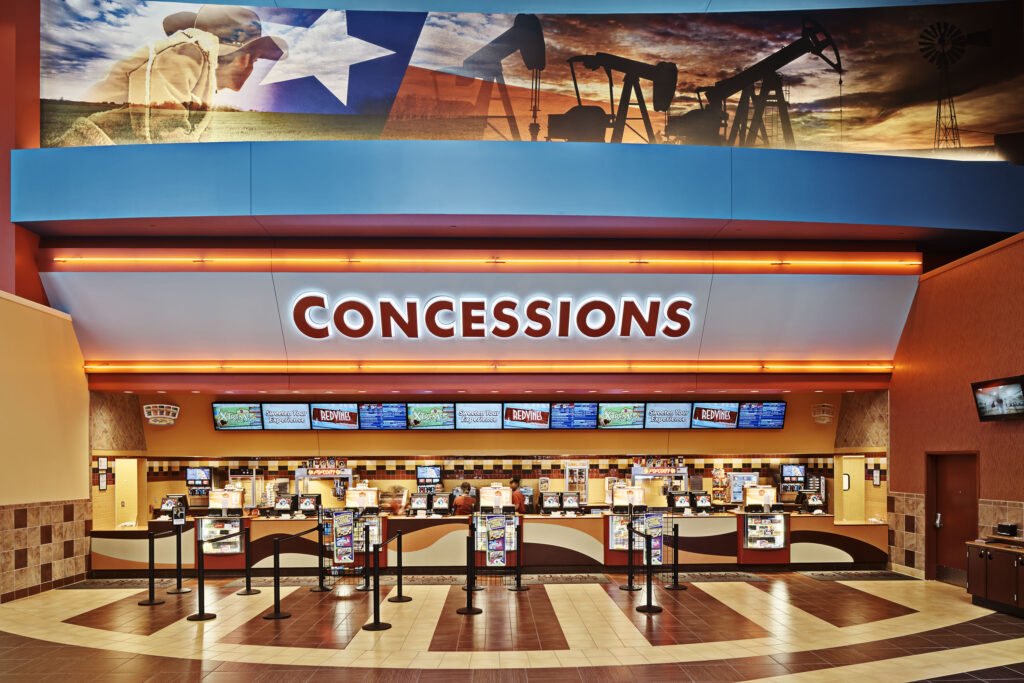 The graphics and interior design should always support the overall design narrative of a project. Visual elements are strategically placed to immerse customers providing a visual cue that could be welcoming, directional, or even a selfie opportunity!
New technologies are available to assist the designer. Monitors can effectively be programmed for any function: wayfinding, ads, menus, etc. We realize clients want the flexibility to keep up with changes and this is particularly true when dealing with complex buildings and large groups of customers that need signage, and wayfinding. Monitors can do this. The use of digital technology allows us to provide real-time information. Also, apps are available to inform the customer. After all, the mobile phone is everyone's connection to the environment.
Other tools are available to create a unique and memorable experience like storytelling. Consider what makes up the personality of the destination, like stories of the community, the owner, the history of the building…. What makes it special? What is the personality of the destination? Is it simple and memorable? …Is it timeless, a gateway, diverse, a landmark? Every destination has a story and every story has a destination. Every destination, like people, is unique and different from one to the next.
The designer's assignment is to provide our clients a clear understanding of the intended overall design experience of being in a specific environment and navigating that environment. How do we translate a vision and concept into an environment?
Core to the design process, we may start with one or several brainstorming methods like words and phrases, hand sketching, sticky notes, trace paper, white board, inspirational photos, etc. To visualize initial ideas and to advance/eliminate good and bad ideas, we progress to preliminary plans and elevations that communicate scale and adjacencies. A key detail or motif may be developed that is repeated. A ceiling or light fixture, material, or any other element may become a feature. The progression evolves to 3D modeling to study form, proportion and color. Ultimately, realistic renderings are developed to help our clients understand the experience of the space.
In general, people thrive on the social interaction that public spaces create. We fully expect people to be eager to be together again, out in a thriving public realm. When they return signage and wayfinding will be the tour guide to their experience.
Trends for signage and wayfinding we expect to see include timeless, rather than trendy solutions. For that reason, we see the use of proven traditional materials like stained woods, natural stone, luxury vinyl, painted metals, brick, tile, etc., and pure geometries as a foundation of our design. Traditional materials come in a variety of textures and tend to be more durable and have an attractive appearance. Technology will continue to play a vital role. AI and AR will continue to be more integrated. But the basis of our focus relies on the integration of function, art, storytelling, placemaking, color, materials, lighting, etc. to bring people together, logically move them through designed space and elevate the human experience.
I can be grumpy when I am tired, stressed, hungry, and when things don't go my way. But there's something inspirational about a good song, a stunning photo of nature, or a solid, well-thought-out design that pleases a client and provides a reset amid the stresses of the day, even if only for that one moment of pleasing interaction.
Couldn't we all use a little more of that in our lives?
Sr. Principal Jack Muffoletto