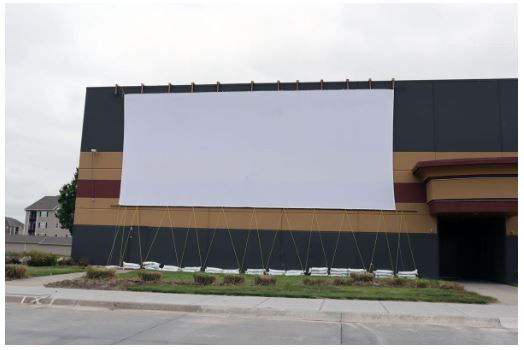 With change comes adaptation."It is not a failure to readjust my sails to fit the waters I find myself in."

― Mackenzi Lee
Drive-in movie theaters were most popular in the 50s and 60s. Since then, they've become more nostalgic than anything, until now.
With social distancing in mind, drive-in theaters across the country have been booming. Coronavirus regulations have resulted in the shut down of local movie theaters, but Marcus Theatres wanted to find a way to keep showing movies to the community and keep staff employed.
A little closer to home, in Bellevue, Twin Creek Cinema is expected to open this weekend riding that wave. "They'll be in their own cars, and their own environments, and be able to maintain distancing, and still enjoy a couple of films," said Mark Gramz.
"You must be shapeless, formless, like water. When you pour water in a cup, it becomes the cup. When you pour water in a bottle, it becomes the bottle. When you pour water in a teapot, it becomes the teapot. Water can drip and it can crash. Become like water my friend."

― Bruce Lee
The outdoor cinema at 3909 Raynor Parkway will feature a 42-foot screen and appropriately distanced parking spots with a clear line of sight. On the night of the shows, staff will direct viewers where to go, with a designated area for big vehicles. There are enough spots for 120 cars.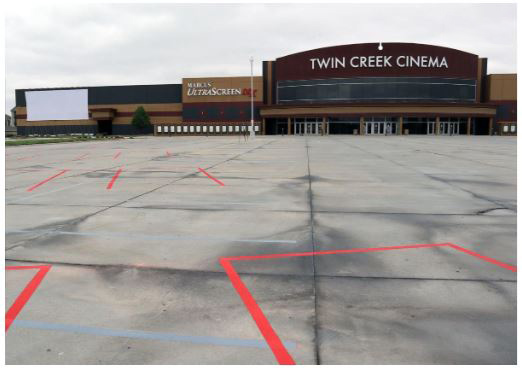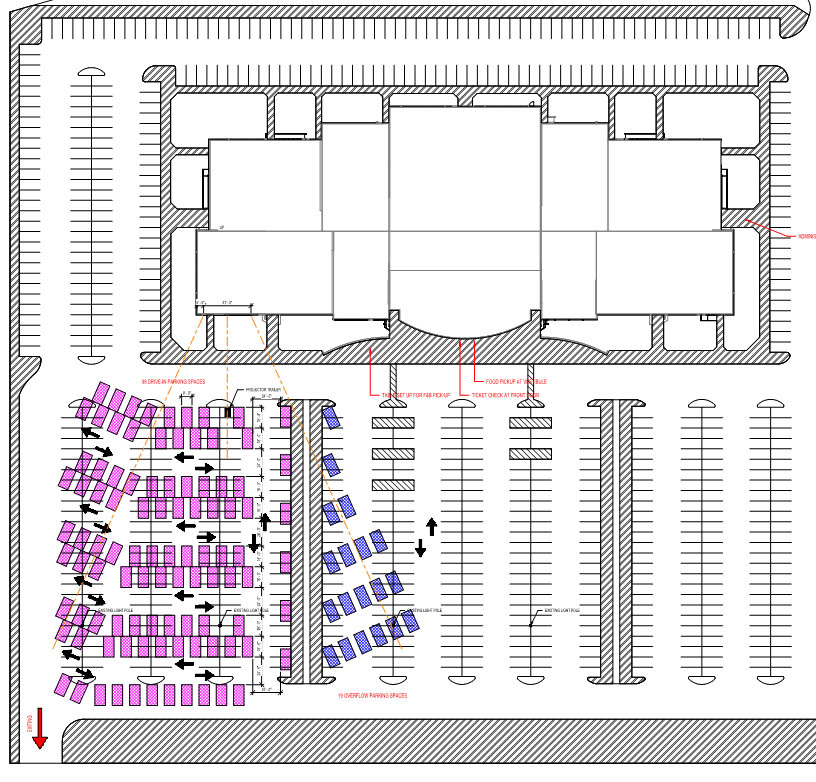 Patrons can watch from inside their cars, from their truck beds or in chairs in front of their vehicles, and can tune into 89.1 FM to get audio for their silver screen showing.
Concessions will be offered as well, to try and normalize the movie-going experience and can be picked up at a table located by the theatre entrance vestibule. Restrooms can be accessed from within the cinema, but restroom capacity counts will be strictly enforced, some patrons may have to wait outside. hand sanitizers will be places outside the building for use and tickets are only $20 a carload and must be purchased online at marcustheatres.com or through the Marcus Theatres app.
While the Drive-in Movie experience is something that Marcus is offering due to the Covid-19 pandimict and are commited to entertaining their customers in a safe fashion, the Drive-in Movies could be something Marcus theatres keeps around as an attraction.
"Life is neither static nor unchanging. With no individuality, there can be no change, no adaptation, and in an inherently changing world, any species unable to adapt is also doomed."

― Jean M. Auel