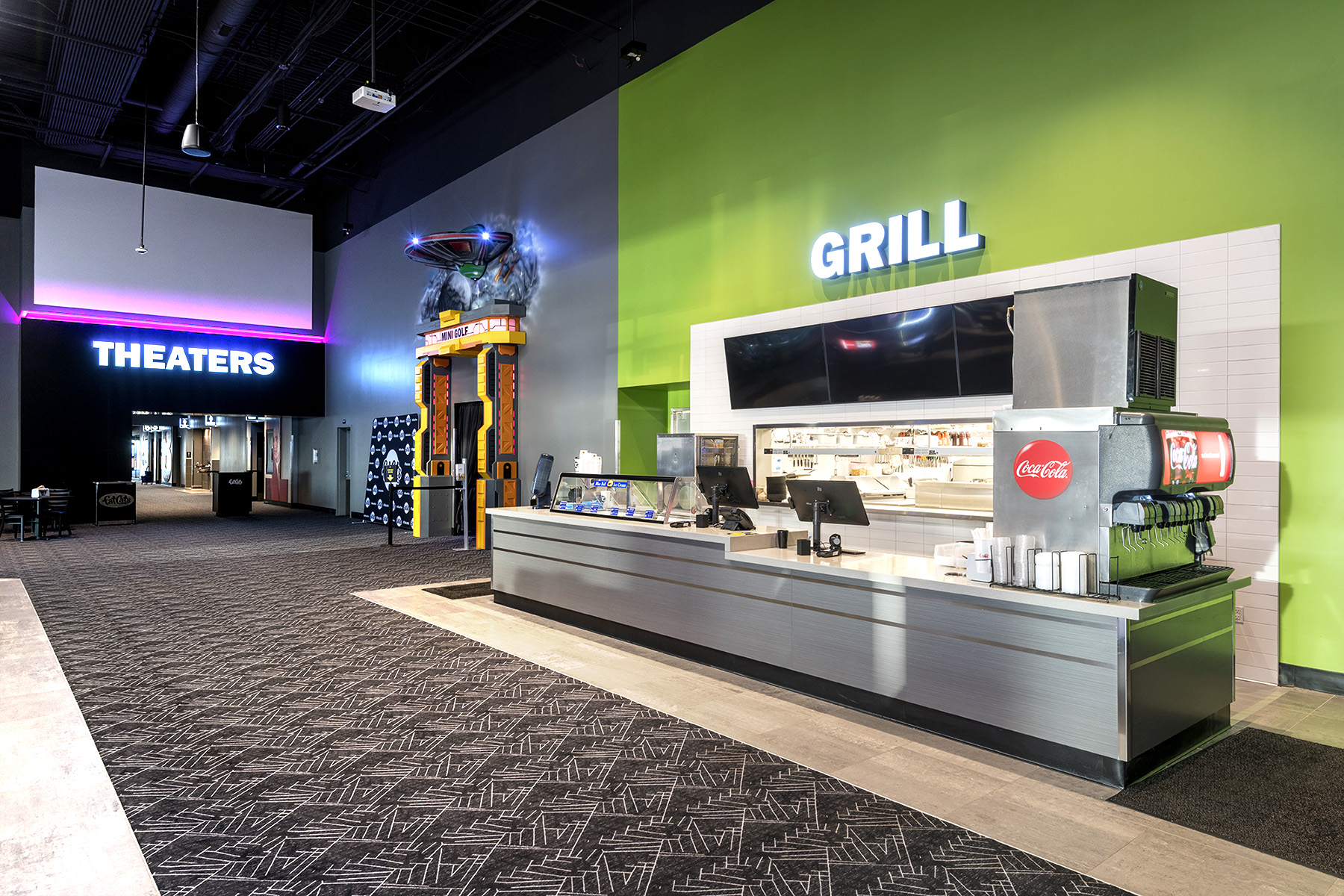 by Jack Muffoletto, Sr. Principal
August, 4th 2023
What's Happened
The last round of cinema transformations revolved around the experience. Many customers took the position that the in-home technology available allowed them to re-create cinema picture and sound in the convenience of their home with the familiarity off their comfy chair.
Exhibition responded:
Branded Premium Large Format auditoriums with giant screens unachievable at home
3D immersive sound
Power reclining seats for comfort
Multiple choices to view movies: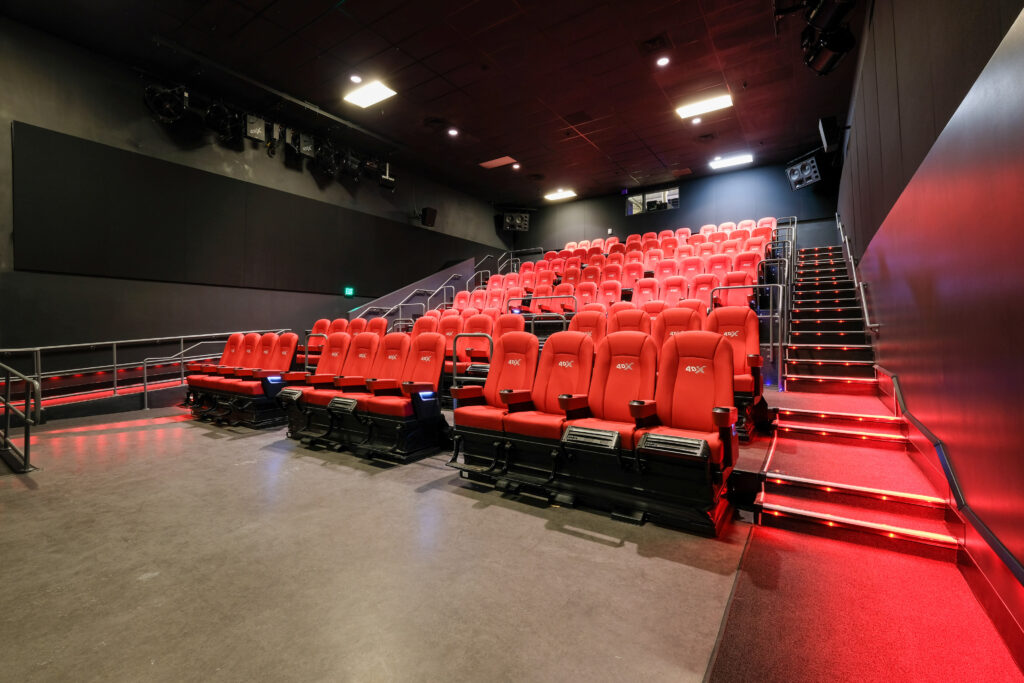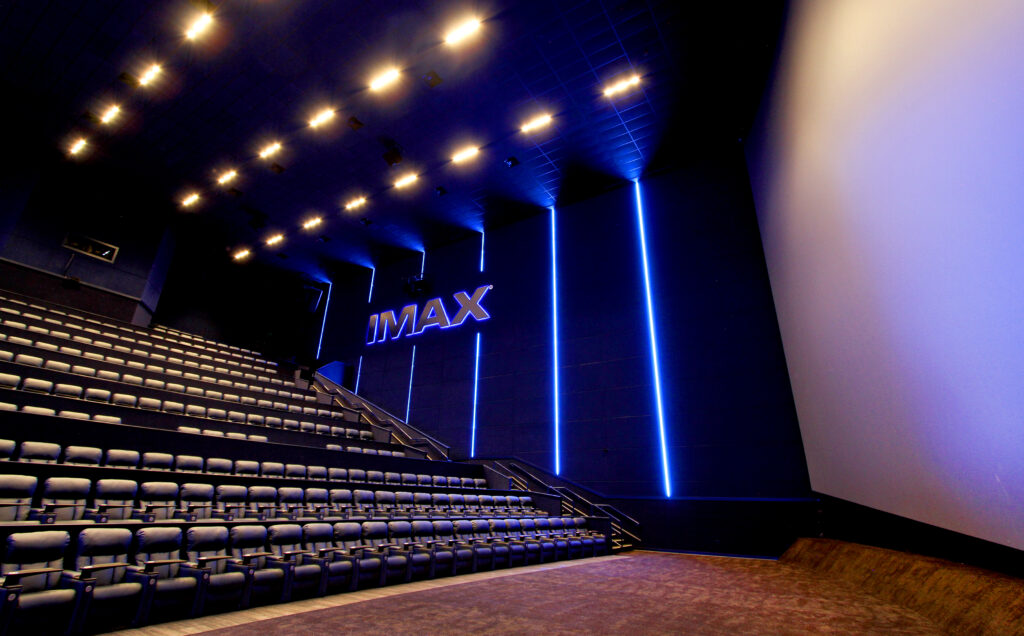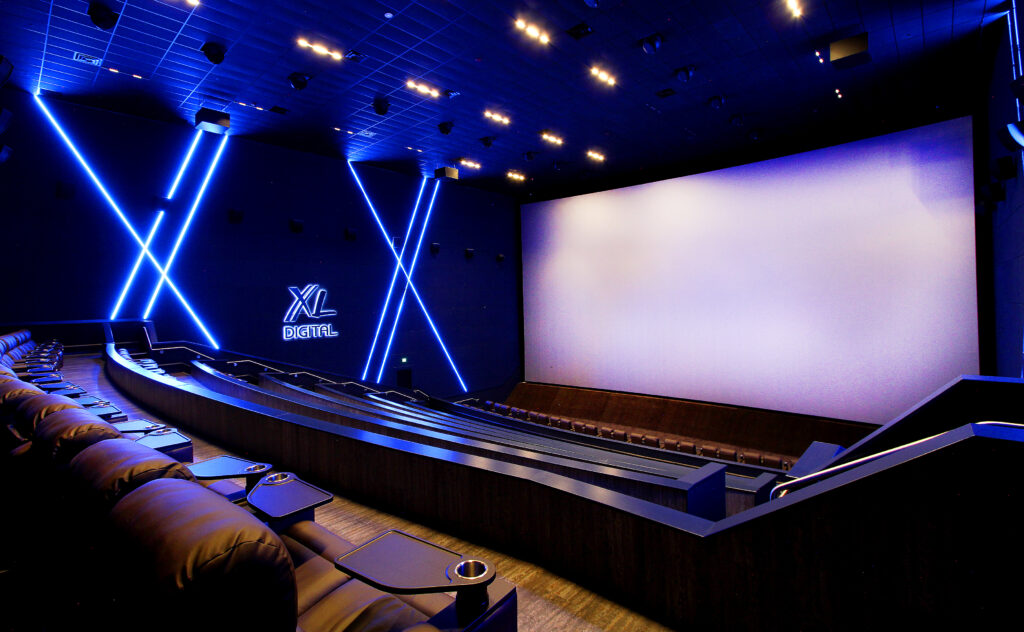 PLF
Screen X
4DX, D-Box, MX4D
VIP
Dine-in
Groups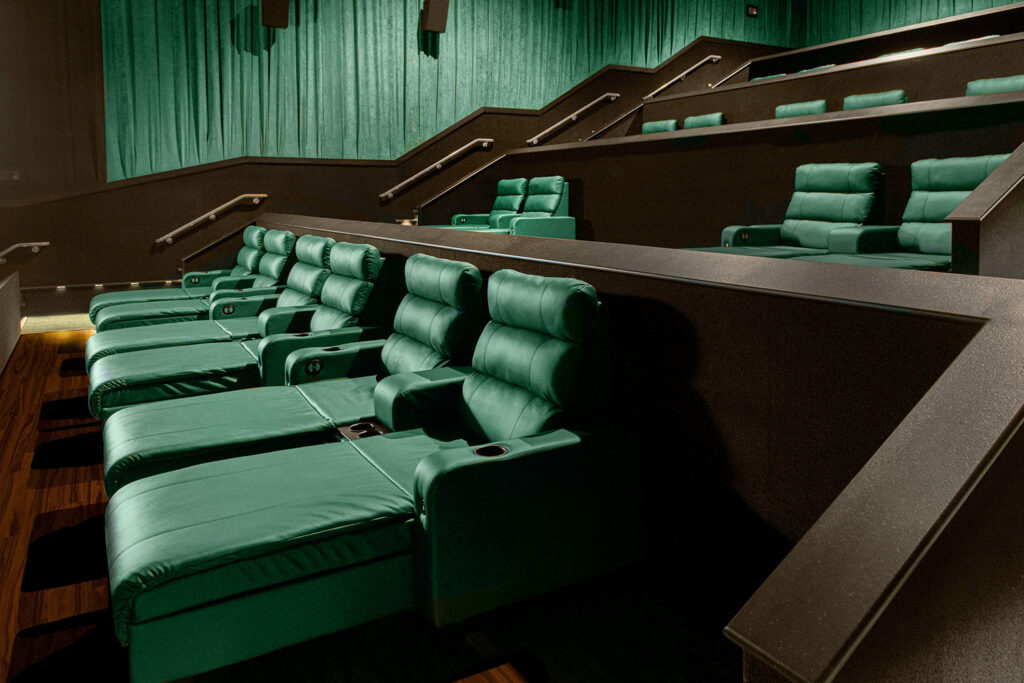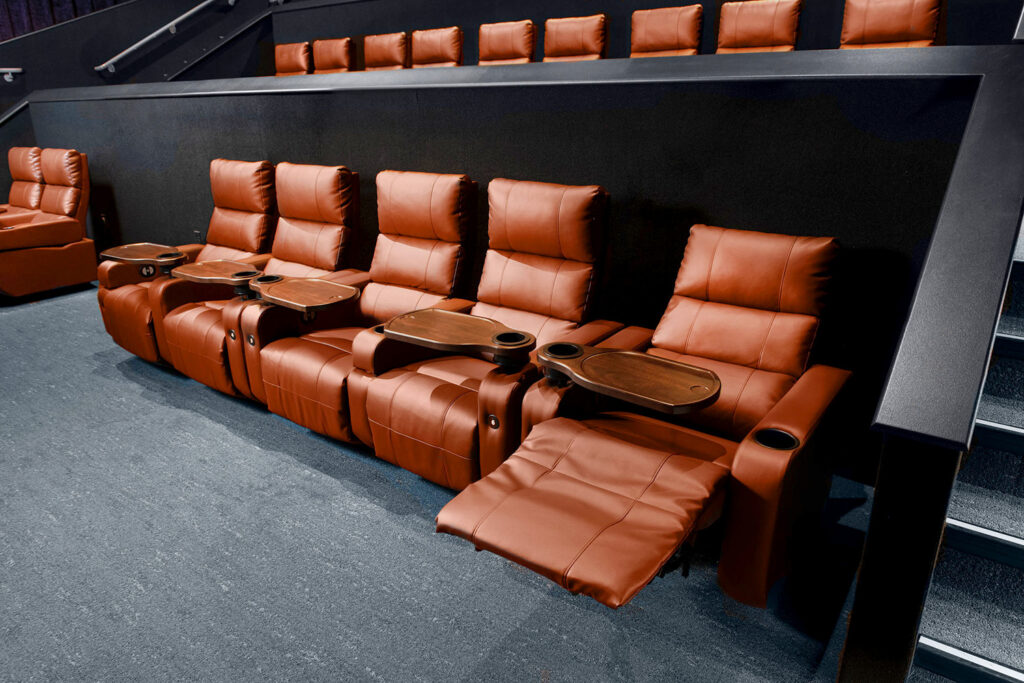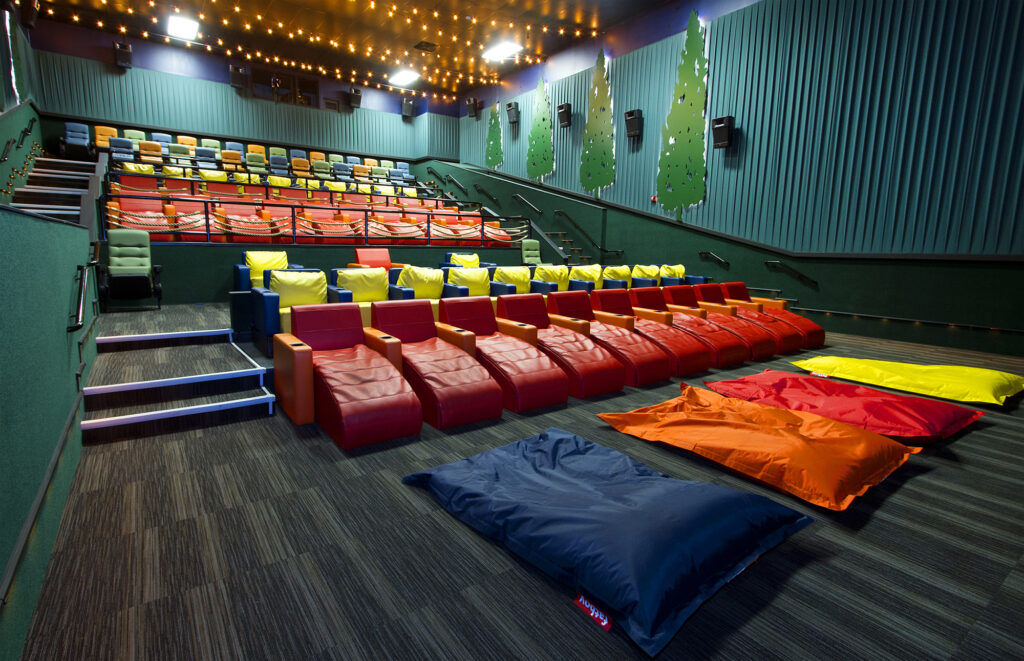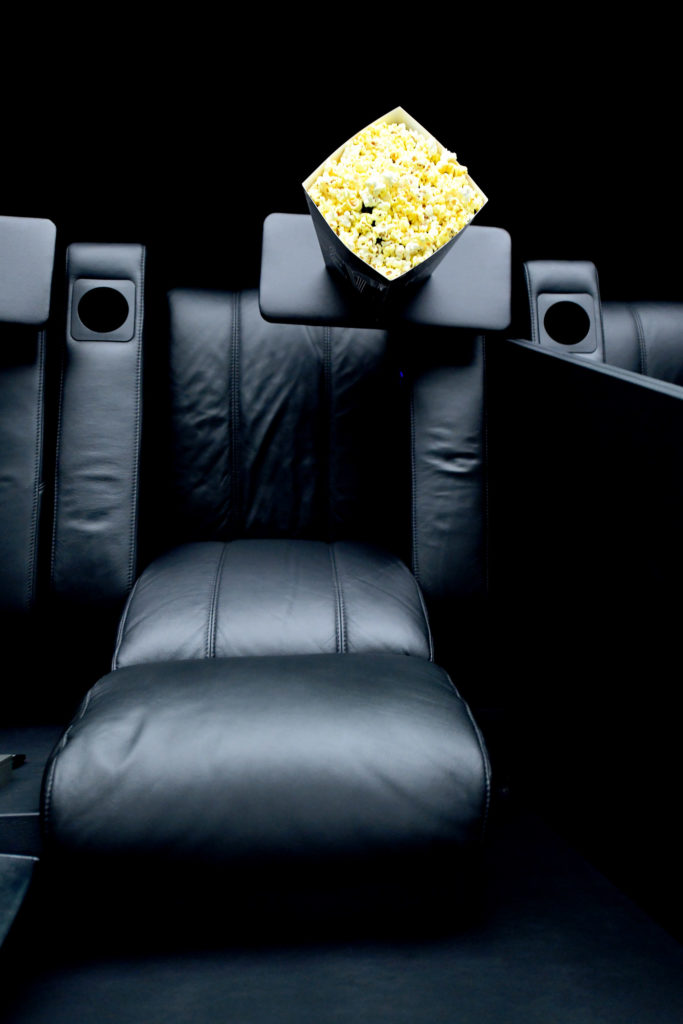 Since Then
The pandemic caused the cinema industry to halt due to disrupted film production and the shutdown of exhibition.
Furthermore, known threats to the industry worsened. The options to stream film at home have become wider and easier. The theatrical 'window' discussion intensified to the point of eliminating it completely.
Over the years exhibitors have become accustomed to threats, so some self-examination was warranted. Questions to be answered:
How can we diversify revenue sources beyond Hollywood and become less dependent on them?
Are there too many screens for the content being released?
How can we generate higher revenue from under-utilized space?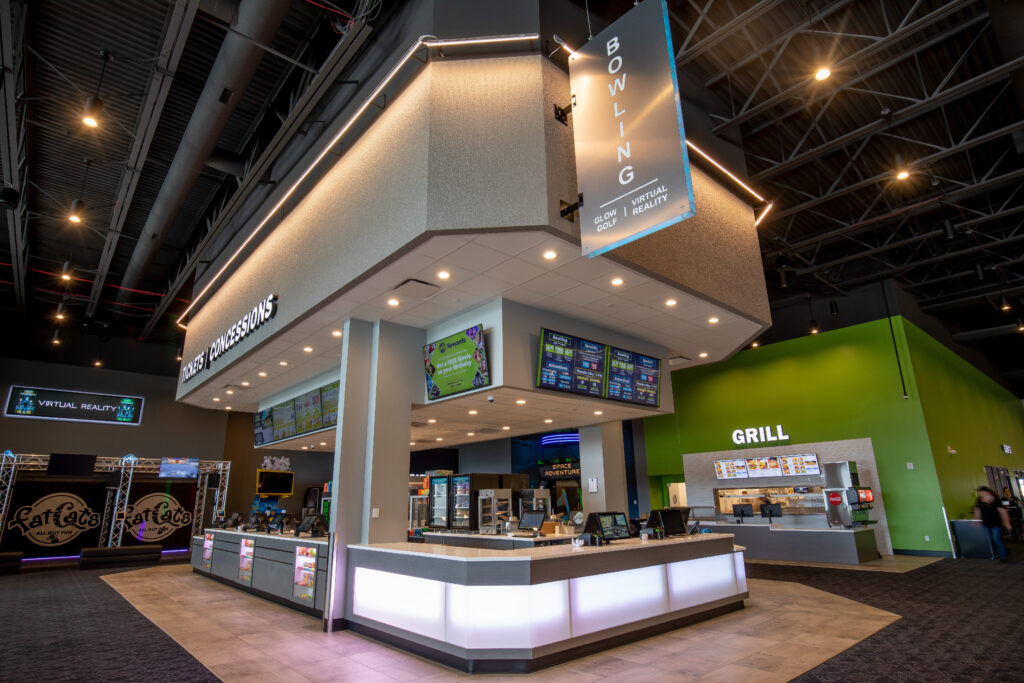 What's Next
The cinema business model as we know it could become obsolete. Cinema is not going away it is just evolving into something new. Entertainment Centers are quickly becoming the next big thing. Consider an FEC where cinema is a key attraction alongside bowling, arcade / redemption, axe throwing, laser tag, etc. Diverse revenue streams are established for year-round, all-day business.
Stay longer
Adult focus AND family focus
Gaming, competition focus
Competitive Socializing
Even more F&B! Many existing cinema properties already have the F&B infrastructure
Challenges / Opportunities you run into…
Existing cinema facilities come in all shapes and sizes and markets dictate attractions, ROI, construction cost, etc. However, there are some things you can always count on:
Advantages
Square footage and volume available
Toilet rooms in place
Potential for exterior yard space
Structural Considerations
Demising Walls

i. Many demising walls are non-load bearing metal stud and gypsum board walls with a few structural steel columns. In these cases, very large openings can be made or the entire wall can be removed.
ii. If a demising wall is structural, or made of concrete block for example, deliberate, small linteled openings for visibility can be made
Stadium Seating

i. Built up stadium seating is mostly non-load bearing metal studs, geofoam or steel stringers and can be removed completely
ii. Multiple floor elevations below grade can be leveled with geofoam and concrete
Projection booth mezzanine can remain or can be repurposed
Design and Construction Decisions
The facility is an Assembly Occupancy, and therefore we are dealing with the movement of large groups of people. The design solution will be based on your specific market, existing conditions and:
Customer Circulation

Safe exiting
Minimal crossover
Accessibility for customers with disabilities
Phased Construction

Stay open
Consider sarting with converting a small auditorium

You can visualize how closing an auditorium (or 2 or 3) will not be cause for business stoppage

Consider expanded F&B which is a high revenue generator

Bar
Kitchen
Seating
Adjacency to existing kitchen utilities

Consider arcade games and redemption which are a high revenue generator
Create gathering space
FFE for attractions
Equipment for kitchen and bar
Phased investment

New phase after ROI achieved
Movie going habits have changed and cinemas are changing in response. Streaming movies has been a failure and there is a full flow of wide releases this year. The writer's and actor's strikes could impact movie going down the road. Now is the time to consider converting your facility to preserve and increase your revenue, and to combat future threats to exhibition.
Jack Muffoletto, Sr. Principal