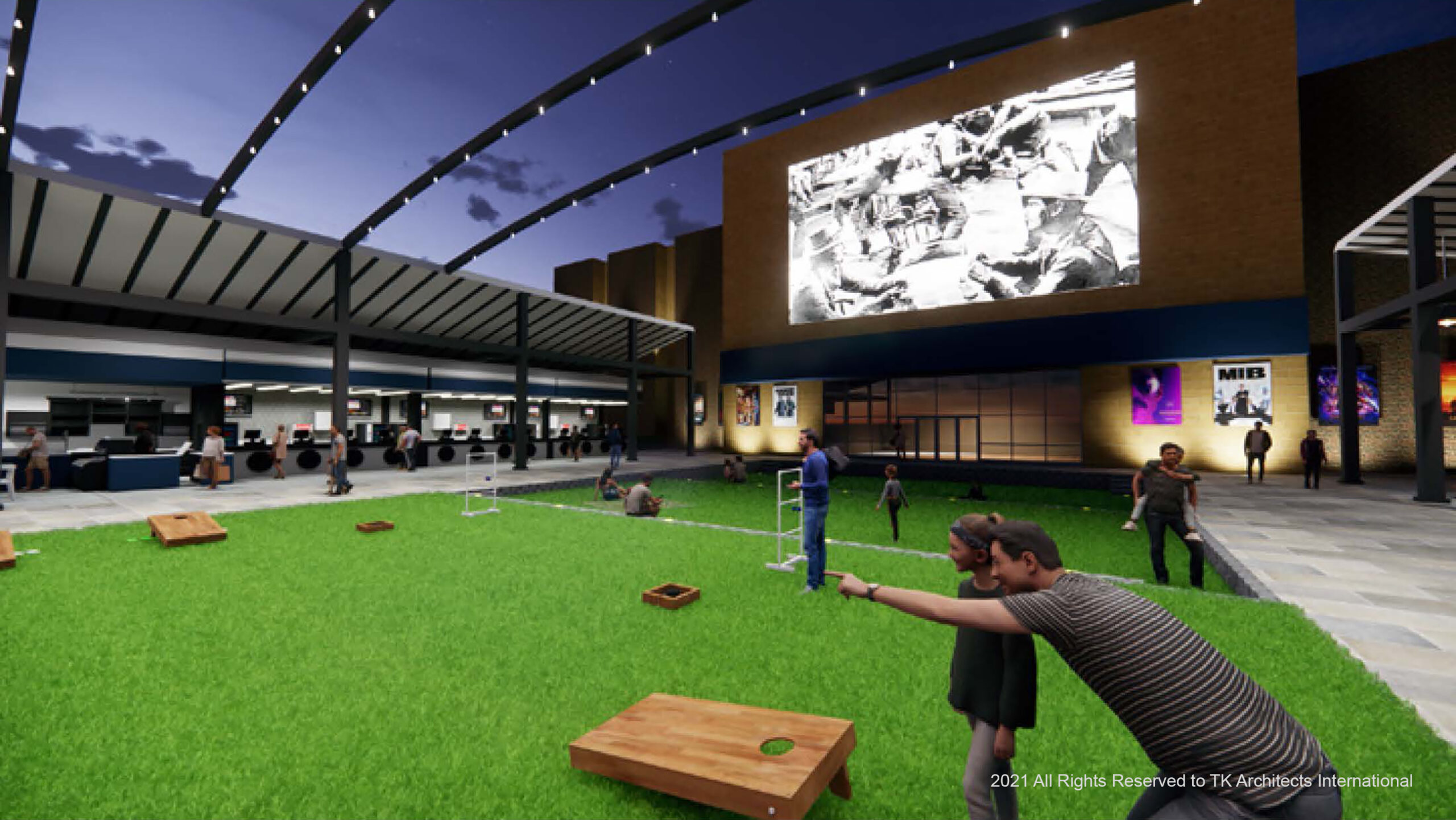 Date ##, 2021 PRINCIPAL STEVEN DRAGAN
In the year 1415, Filippo Brunelleschi blew Italian Renaissance minds with the formalization of linear perspective. It became possible to accurately draw a 3d building that had yet to be constructed. For Architects, this method of 3d rendering worked for almost 600 years with few innovations. Then came computers…and now our capabilities change daily.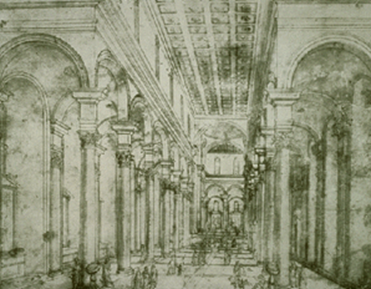 With the right hardware, software, and a talented team, we are able to create immersive animations for the projects we are designing. We can utilize software to analyze each space and find conflicts. We even have the ability to hold VR meetings inside of the building that is being designed. Scan the QR code for a small taste of how we can visualize a space:
But how do clients feel about this architectural software arms race? Do you feel like you are getting more value? As someone who leads a team of designers and works with this technology every day, I can attest, there IS incredible value to be had! However, depending on your specific needs (and budget) there is a point of diminishing returns. Below are 5 tips to make sure your project squeezes the most value from architectural rendering.
1. ESTABLISH THE PURPOSE OF A RENDERING
There are 3 main reasons we make renderings: Marketing, Testing a Design, and Presentations. Each has a different focus, time requirement, and final product. When the client and the architect are clear on purpose, we can tailor our effort. For example, when a client is penciling out a business plan for a prospective site, we may be asked to develop a simple floorplan and exterior rendering to generate interest and investment. With this in mind, we craft an exciting image focused on the big picture. By contrast, a design presentation rendering that is focused on fine-tuning of materials, transitions, lighting, and wayfinding would require much more effort. The extra effort may have tremendous value in communicating what the final product will be prior to beginning construction documents.
2. TARGET YOUR VISUALIZATION
One way to blow a budget is to over-render (i.e., model more spaces than are necessary). To make sure our clients get value, we provide a list of views we will develop, then provide initial black/white views to confirm what is shown. Then we focus on creating renderings of those spaces. So instead of detail-rendering every restroom in a facility, we'll select a representative room to develop that view and communicate the design. This targeted approach is part of a bigger design process with checkpoints that we map out with each client.
3. DO LIVE REVIEW
After years of weeklong rendering queues, we now have the ability to create real-time renderings. Here's what this means for our clients: we can get on a Zoom call and give them a photo-realistic tour of the design progress for their building. These live progress reviews enable quick clarity about design intent and quick feedback. If both you and the architect are okay with a less formal peek under the hood, this can simplify a weeklong back and forth email loop into a productive hour with clear follow-up. Time-saved, budget saved, value-added.
4. GET THE FRINGE BENEFITS
Turns out, the effort needed to 3d model a design coincides with several other important parts of the project. Having this level of accuracy and development allows us to also check for conflicts, quantify materials, test light levels, and more. On their own, these efforts are significant, but once a design is modeled to the point of rendering, these benefits are within much closer reach.
5. SHOW IT TO THE CONTRACTOR AND PROJECT TEAM
Once you've spent the time and effort to develop images that show the experiential quality of a potential space, use it as a team resource. While these images don't illuminate the construction methods (nor should they!); can do a lot to get people oriented as they dive into a construction document set, ultimately, saving time and greasing the tracks for efficient communication.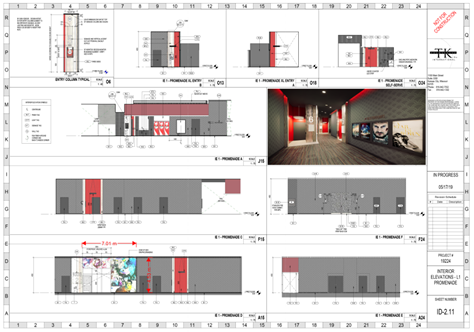 In the world of architecture, we have more capabilities than ever before. This will only continue to grow. Make sure you get more benefits by finding an architect who communicates well and seeks to understand your business. (Here comes a bit of self-promotion) At TK, we've served entertainment and F&B clients for 40 years. We've seen their businesses grow and change. We are focused on bringing value at the right time, not just to rendering but to the whole project.
Curious how we hand-craft our client's design experience to meet their goals. Drop me a note! sdragan@tkarch.com
Steven Dragan, Principal