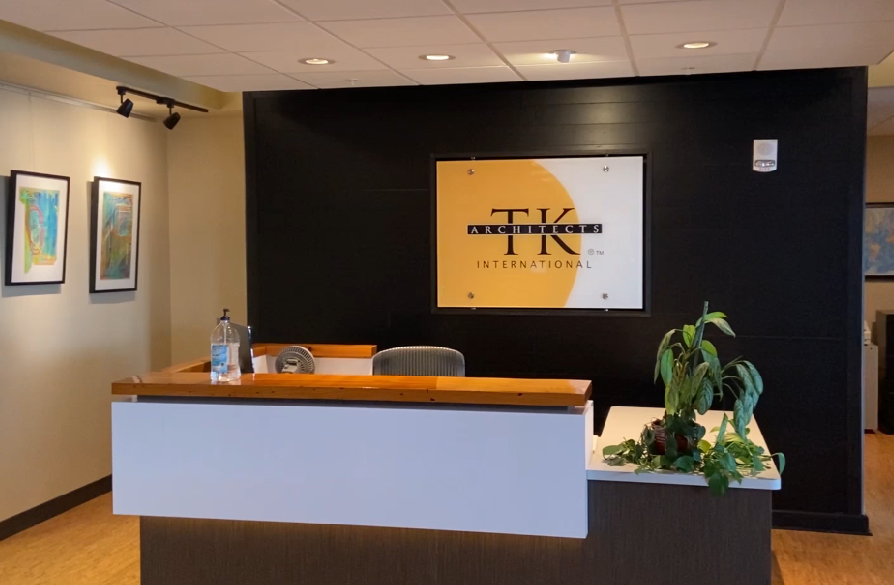 by Jack Muffoletto, Sr. Principal
October 10, 2022
We have been seeing a rise in demand for renovation and conversion work.  There is a fair amount of new construction work but the discussions about re-thinking existing buildings and spaces represents a sizable share of our current workload.  New construction is getting more expensive every day, and lead times for material and equipment are causing scheduling nightmares.  Most challenging about schedules is that they are stretched out causing more expense and a longer wait time for revenue to start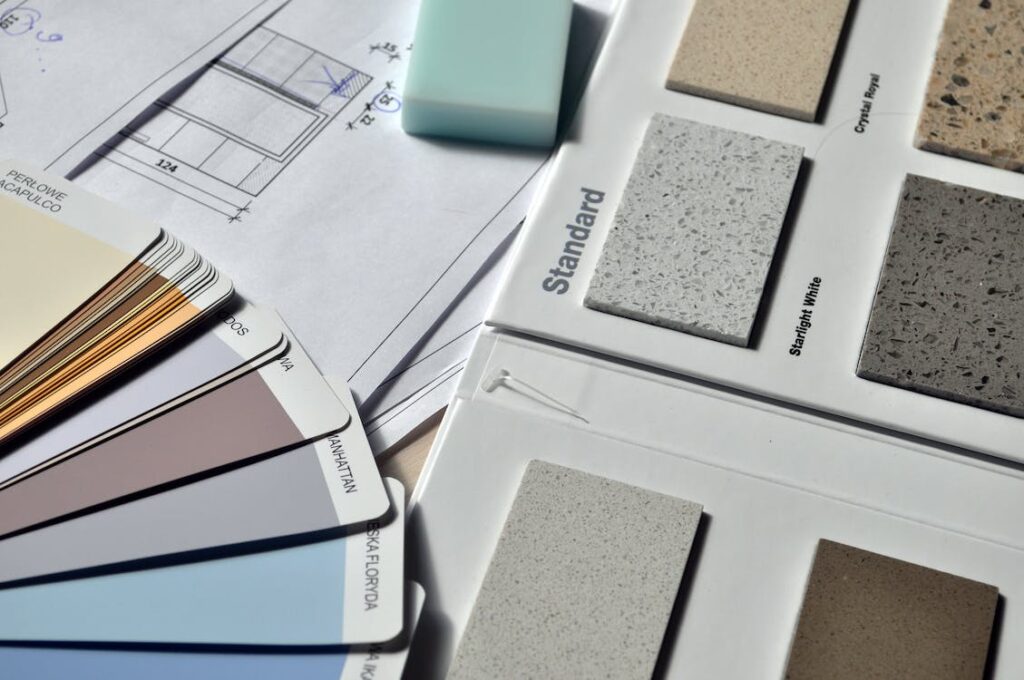 Additionally, it is no secret that a lot of existing real estate is being repositioned due to the rise of remote work.  With more people settling in and figuring out how to work from home, it is natural to deduct that there is less demand for office space.  The lingering impact on getting people to return to workplaces is being driven by new thinking.  In our entertainment field of design, we are seeing a trend toward massive mixed-use expansion including office, retail, restaurant, entertainment, gym, parking, residential and outdoor space.  Mixes of these components based on market and demographics can give top to bottom new life to existing buildings, spaces and developments.  The savings from material re-use and the need for less supplies is desirable when you start a project with an exterior shell and a site that is already developed.  Part of the concept is to have less closed off or separated and individual uses and more openness and free flowing circulation between uses.  Revenue generating specialty nodes help to connect and transition between spaces.  Bars and cafes create energy, and seating areas allow people to use Wi-Fi and socialize.  Then add in retail pop-ups, cultural programming like art and entertainment components like micro cinema, duck pin bowling, axe throwing or arcade.  As I think about the workplace there needs to be amenities, technology and a way to optimize collaboration which promotes culture and a sense of belonging.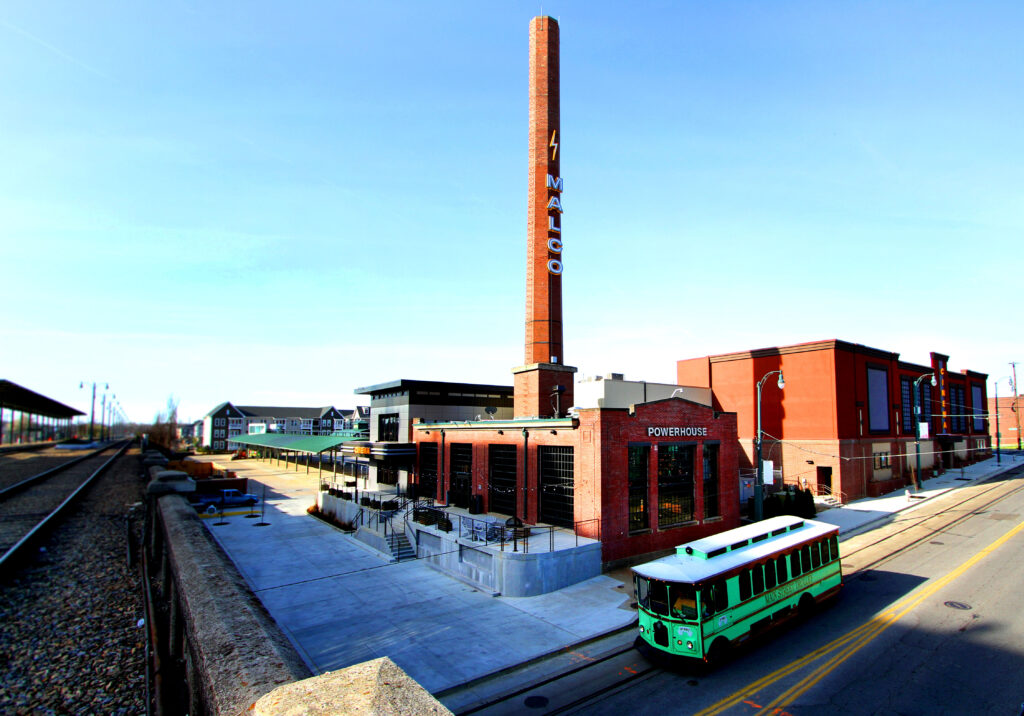 Office becomes more valuable when it is a mixed-use component and everything is in the same building.  Mixed-use as a building category has evolved with more of a lifestyle/entertainment emphasis.  Our workload has progressed to creating 'human experience centers'.
As designers it is exciting to be involved in rethinking the future and how we live, work and play together.  Stay tuned, big things are coming your way soon!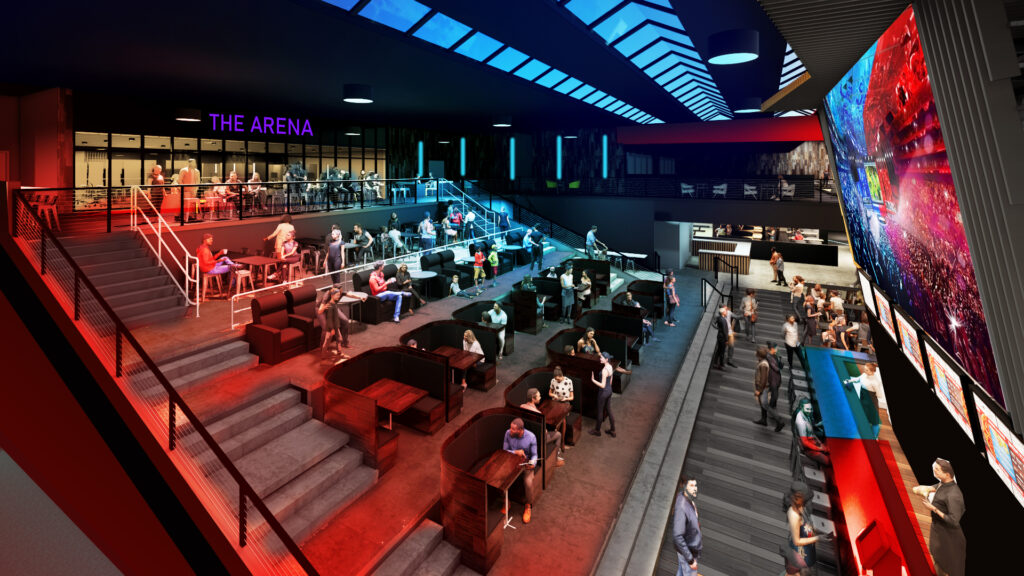 Real Men Wear PINK!
Breast cancer affects everyone – it doesn't matter if you're a man or a woman.  I have been, and will wear pink everyday of October to raise awareness for and money for breast cancer. By raising money and awareness through Real Men Wear Pink, I'm helping to save more lives from breast cancer.

Every day, the American Cancer Society is saving more lives from breast cancer than ever before. They're helping people take steps to reduce their risk of breast cancer or find it early, when it's easier to treat. They provide free information and services when and where people need it, fund groundbreaking research and they're working to ensure access to exams and treatment for those who need them.
What I Promise to do
Wear something pink everyday in October, and love it! Follow my fund raising progress and click to donate at the Real men Wear Pink website. My goal is $2,500.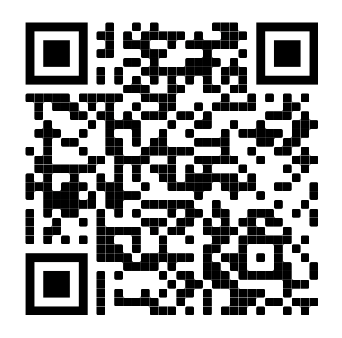 Have more questions, want to share your pink outfit? Share it with us on our socials! Or email me at jmuffoletto@tkarch.com .
Jack Muffoletto, Sr. Principal