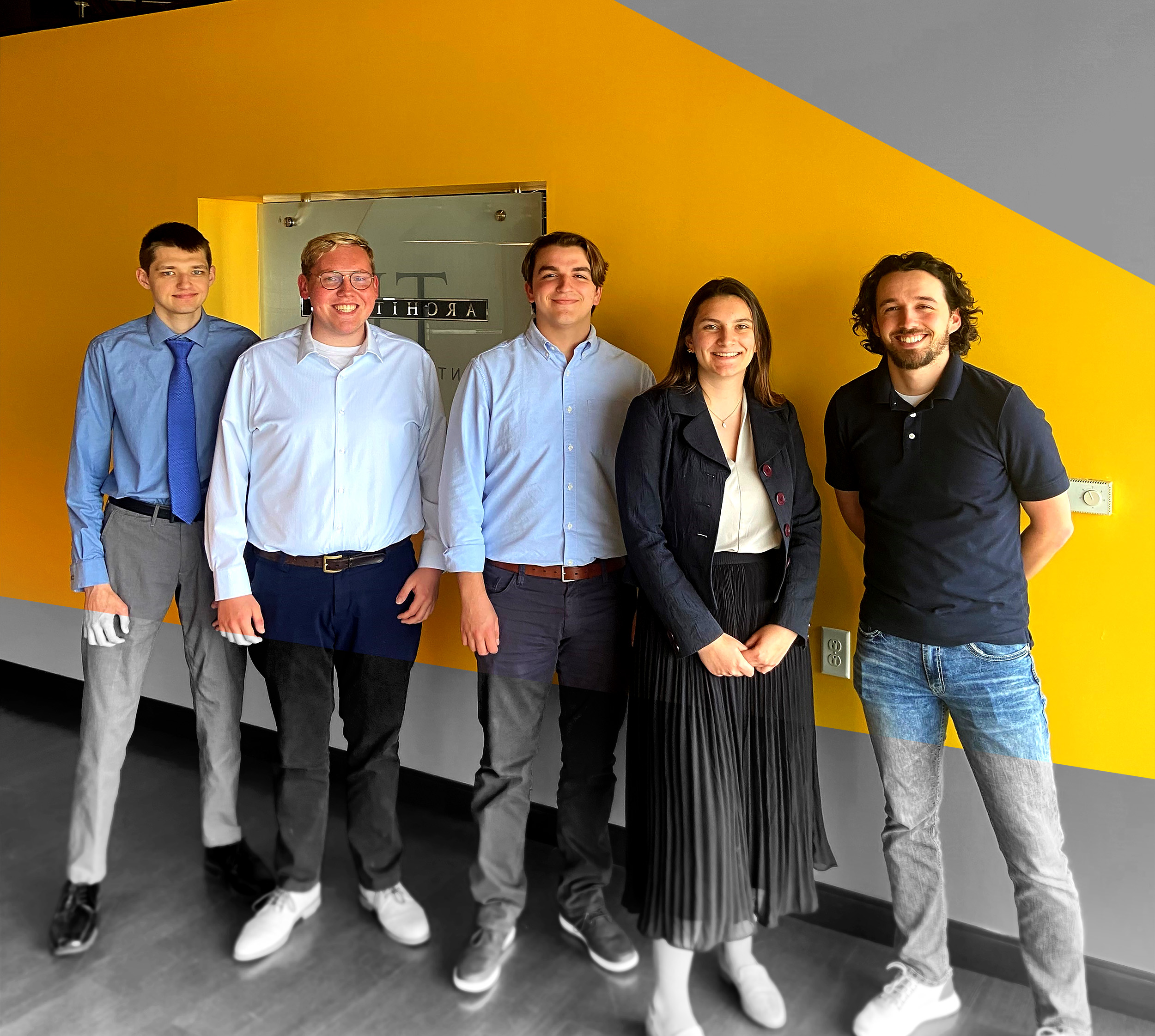 by Theresa English, Principal
February, 20 2023
For TK Architects, the gift of 2022 was growth. After two very difficult years, we saw our efforts pay off with work from new clients. We added a new Principal, Trevor Ruhnke, which is very exciting. Leading the next generation of owners will be an architect, a Structural Engineer and a MEP Engineer. We also doubled our staff including some fantastic interns. The talent that has joined us is so exciting and fresh. We are seeing their growth daily.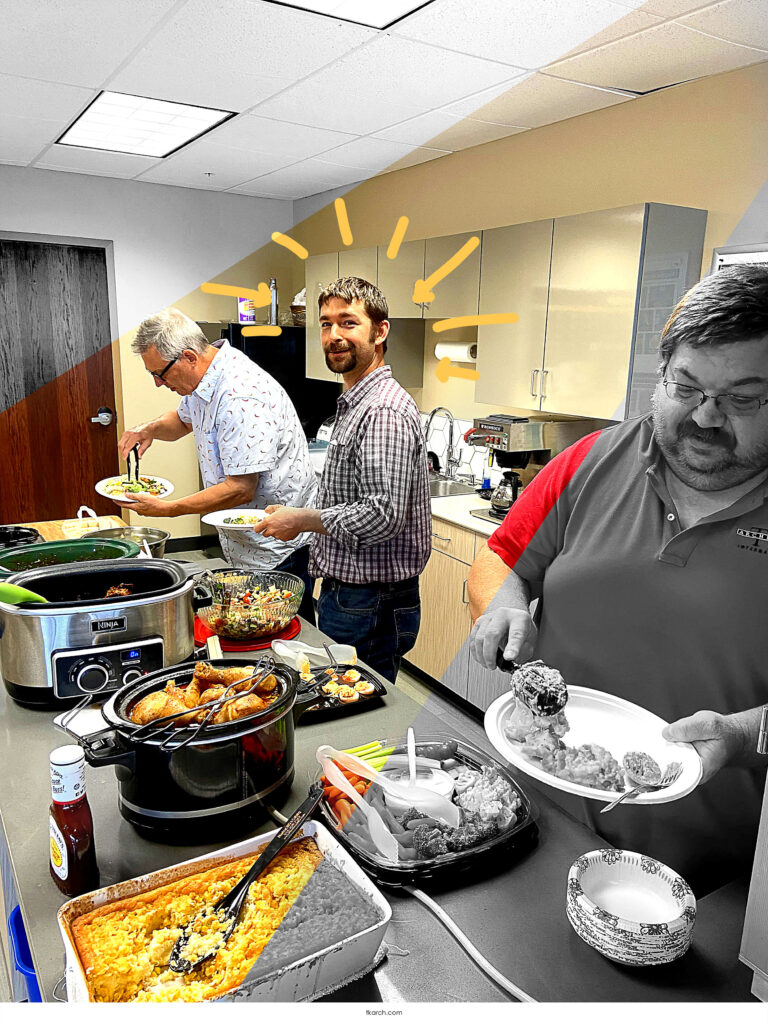 Cinema projects have started to reappear on our drawing boards (okay, monitors but that isn't quite as elegant of an image). Entertainment is showing growth too. Renovation to update and augment amenities is widespread and growing.
Our F& B clients are kicking off national growth programs and expanding their franchisee rosters. We've been working with them to develop their prototypes to allow this growth to be efficient and cost effective while offering the best guest experience. I was able to attend the Food Service Equipment and Design Thought Leadership Summit conference in Chicago for the first time. It was great to spend a couple days thinking about what the customer experience of the future restaurant will be.
We have further expanded our project types to include convenience stores. These clients growth was being hampered by not being able to roll out drawings fast enough. We were able to help them accelerate and increase their growth and surpass their desired location count by end of this year.
We are happy to leave the early 2020's in the past. In 2023, we look forward to adding new clients and more staff to help them achieve their goals. Stay tuned for further developments!


Theresa English, Principal