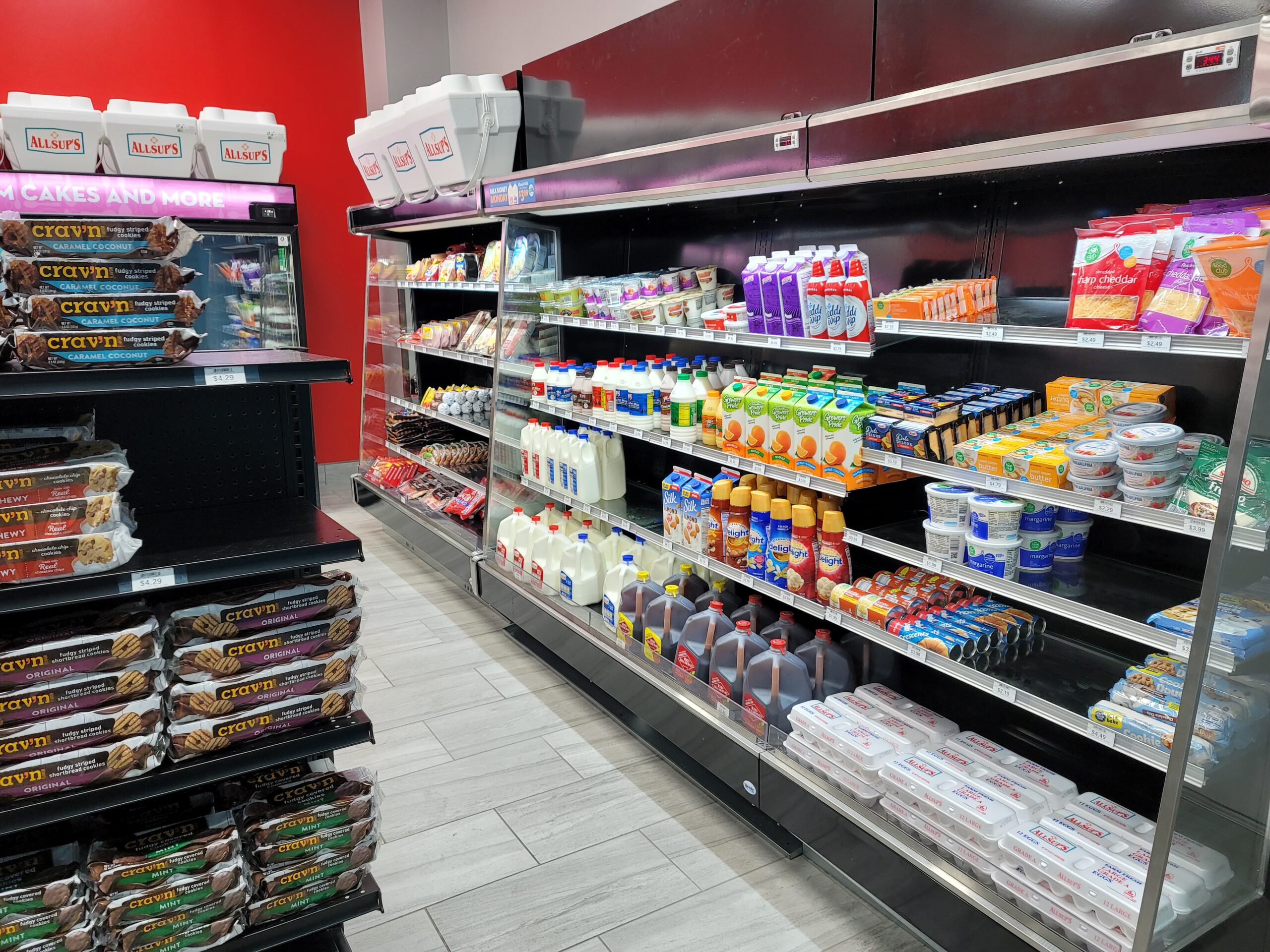 by Mike Cummings, Sr. Principal
May, 16 2023
The Covid pandemic had a significant impact on the industry. The overall number of stores and revenue declined, and it also changed purchasing patterns. The pandemic highlighted how gaps in the global supply chain added a sense of urgency to keep pace with high-demand products in non-traditional C-store categories. Many customers relied on the channel for daily essentials, including grocery items, as well as treats to boost spirits.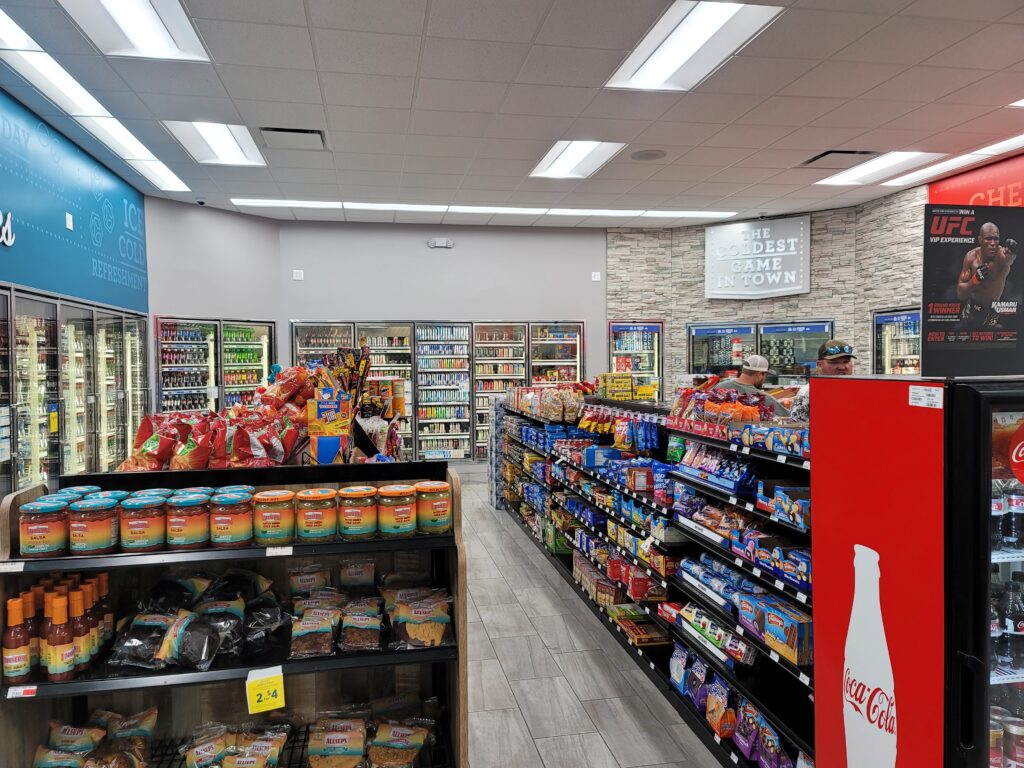 The C-Store Landscape covered the most prevalent functions/types of C-Stores including travel centers, fueling C-Stores, Grocery C-Stores, and Urban C-Stores.
There are still many opportunities for new locations within all types of C-Stores. But what is currently happening in the marketplace and what is next?
The most interesting current trend is the diversity of food choices. From personal experience driving to jobsites, I would decide where to stop based on demonstrated ability to provide a good cup of coffee. That is basic and can provide an alternative to the coffee shop. Not only are food choices the most interesting trend, but it can also have a large impact on revenue. Foodservice sales in convenience stores increased 20.5% in 2021 after falling 10% in 2020, according to the 2022 Convenience Store News Industry Report. Some of the increase was driven by changes in consumer behavior during the pandemic, but it is also driven by demographics. Data from Cargill show millennials are the top indexing convenience store customers. "Better-for-you" foodservice offerings are key to capturing the demographic, as are Mexican-inspired flavors, said Jessica McMillan, strategic account lead for convenience stores at Cargill. "When we look across the consumer base, millennials are actually the first generation to prefer Mexican flavors over Italian flavors," she said. "If you look at Gen Z, Asian flavors are their top choice."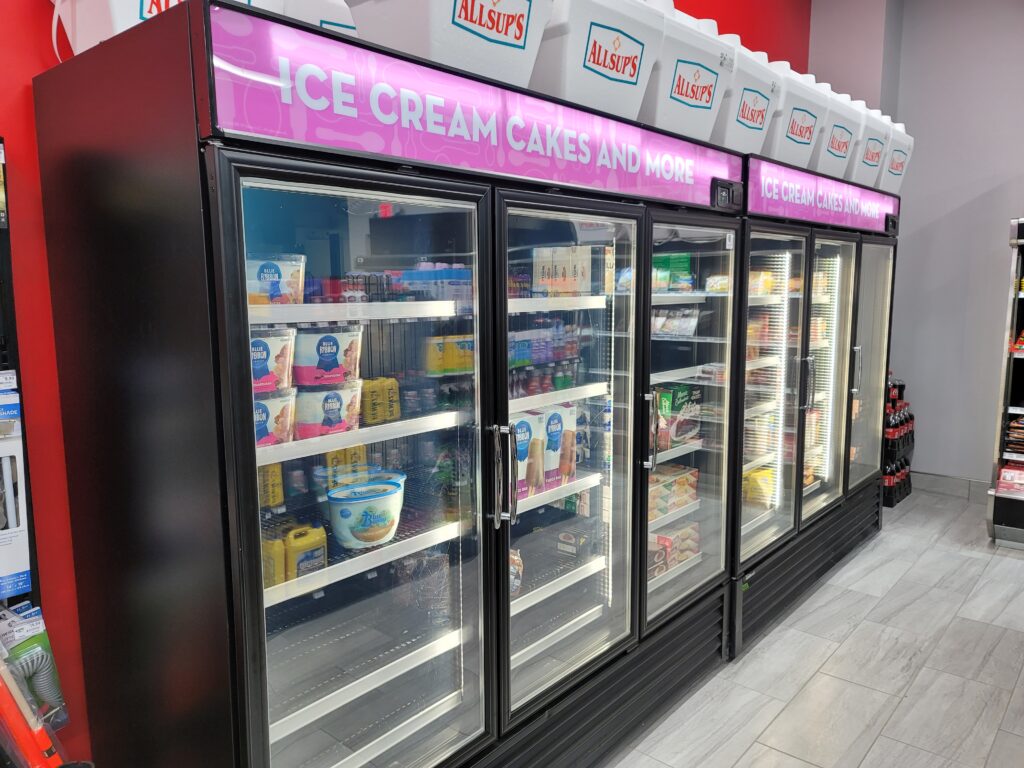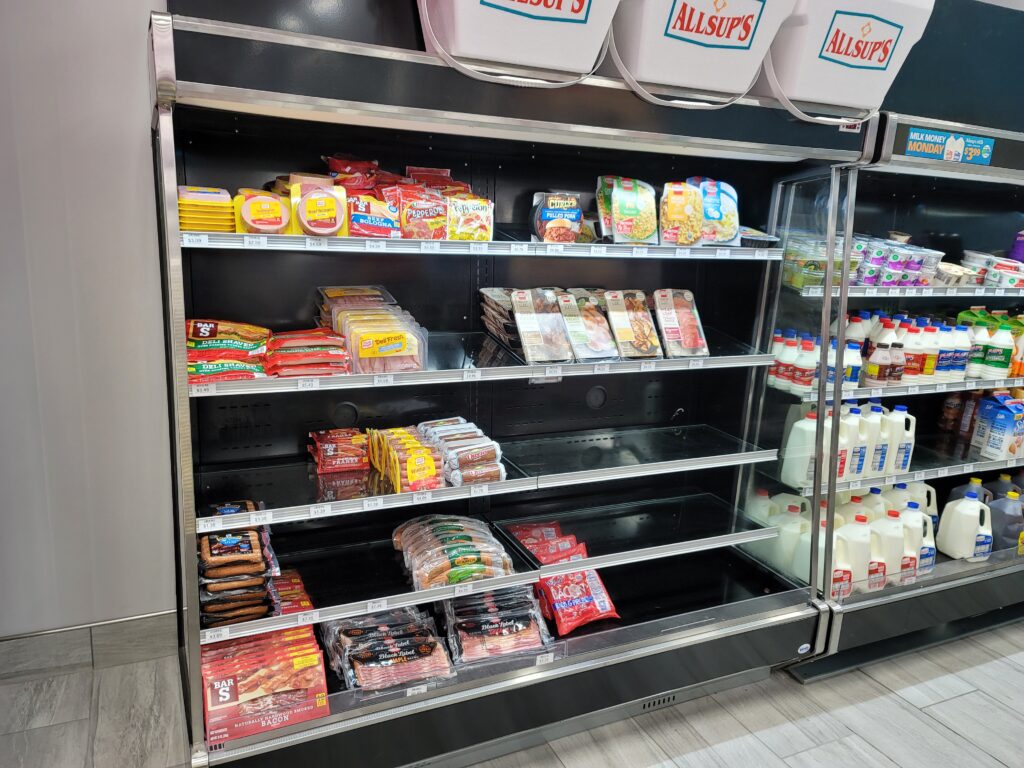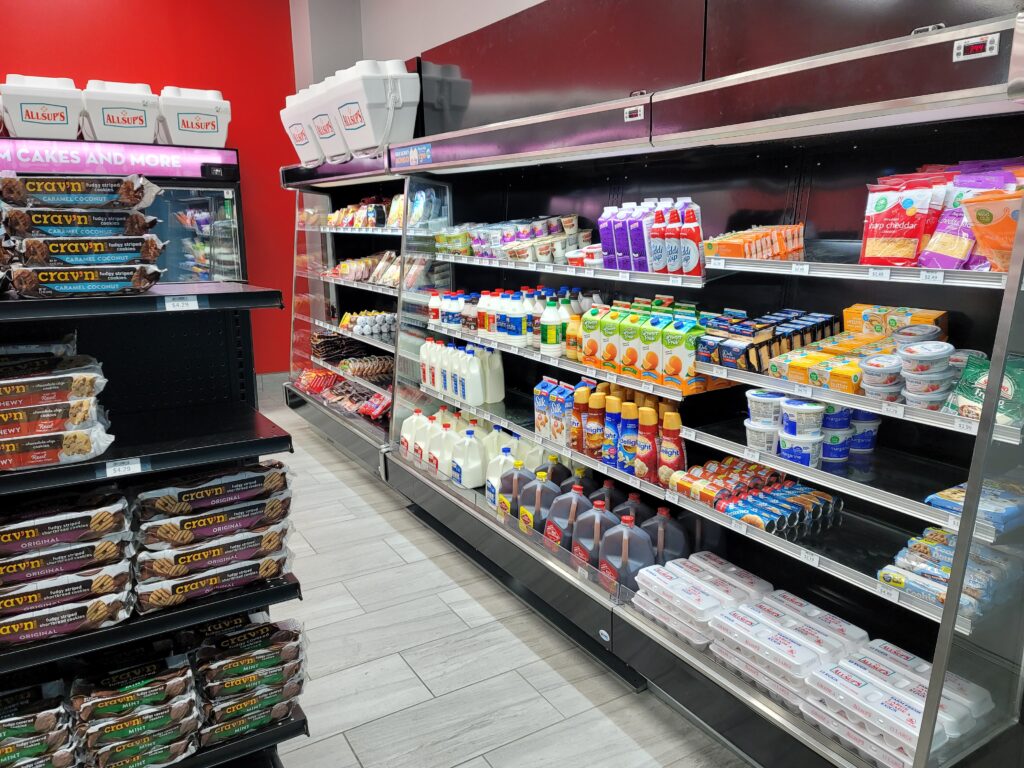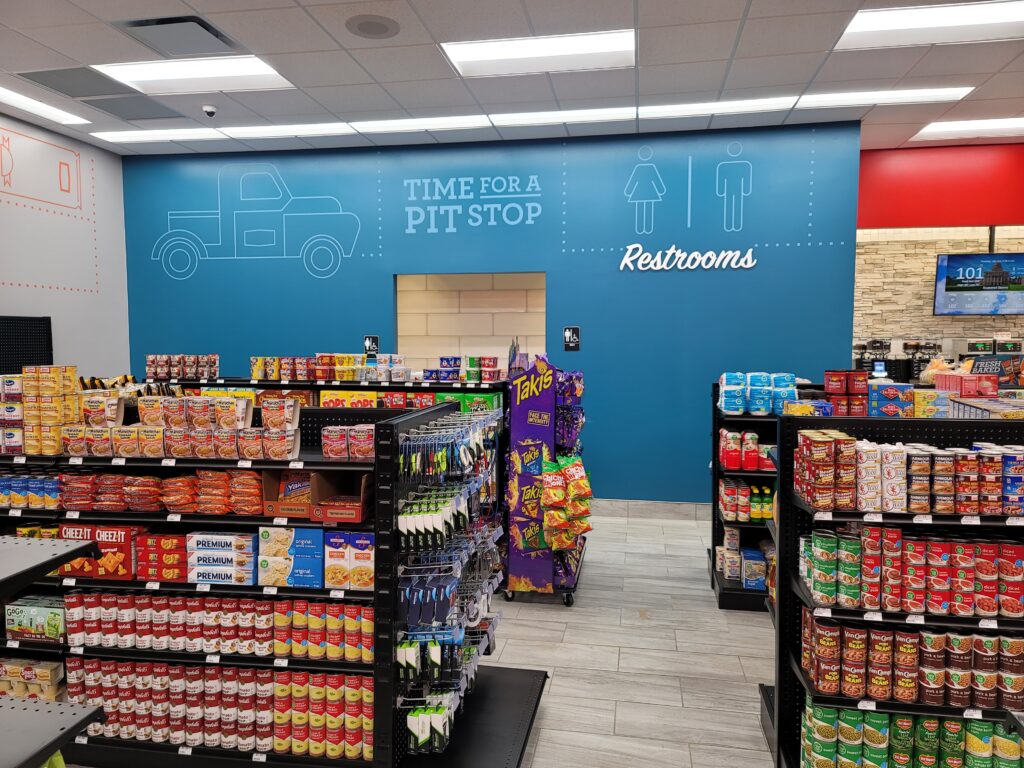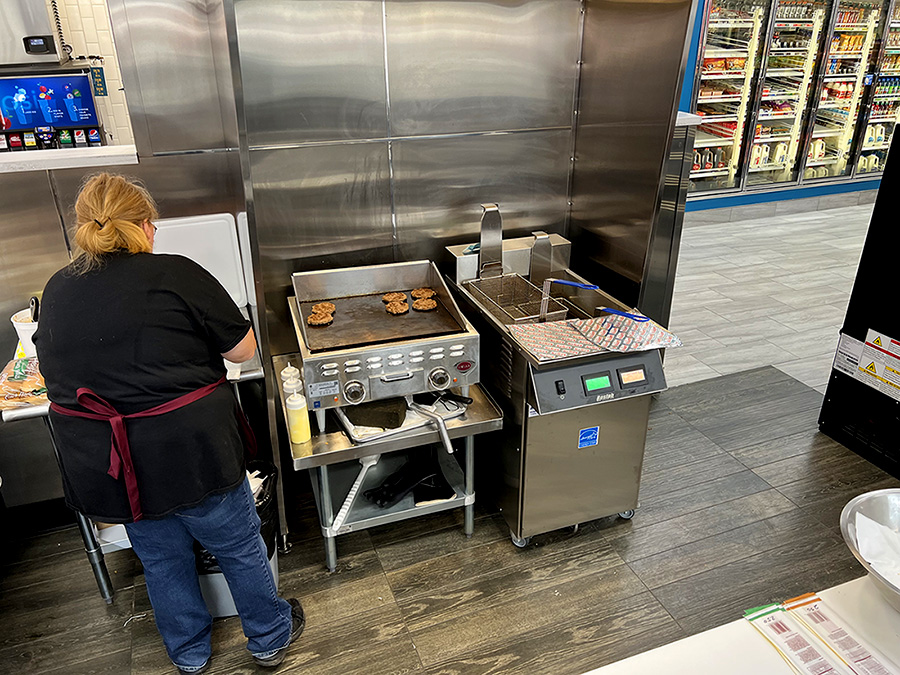 By incorporating more diverse flavors like Mexican and Asian, along with healthier choices, can C-stores become an alternative to fast-casual restaurants and/or the market section of a grocery store? I believe they can.
Have you noticed that grocery stores have added market sections to their offerings or included branded C-stores on their sites? That empirical evidence alone demonstrates the opportunity For C-stores. Some restaurants pivoted and sold basic grocery items during the pandemic. The C-store can provide both groceries and meals on a 24/7 basis.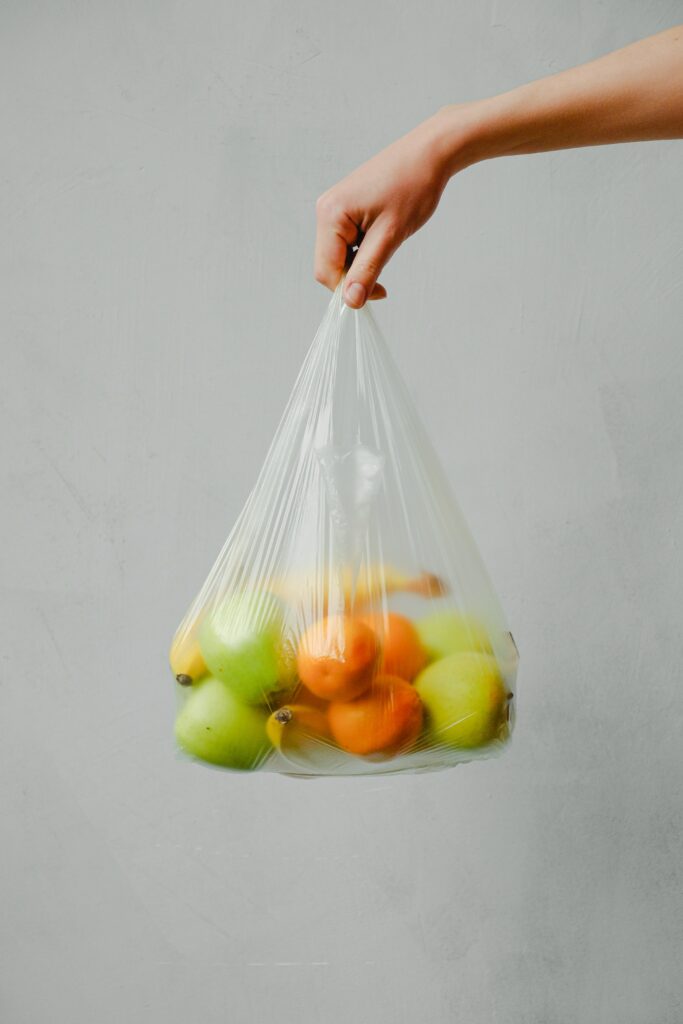 I expect this duality of grocery and fresh meals represents the current evolution opportunity in the C-Store market. Providing diversity of offerings in grocery, meals, snack, and beverage categories can increase revenue per visit as well as deliver new, regular customers.
Full realization of the concept will require a focus on convenience including loyalty apps, self-checkout, drive-throughs, and express options.
That is what is happening today in the marketplace, but what about tomorrow? Stay tuned.
This is part 2 of a 3 part series. To see previous parts, see our news tab, on our website!
Mike Cummings, Sr. Principal