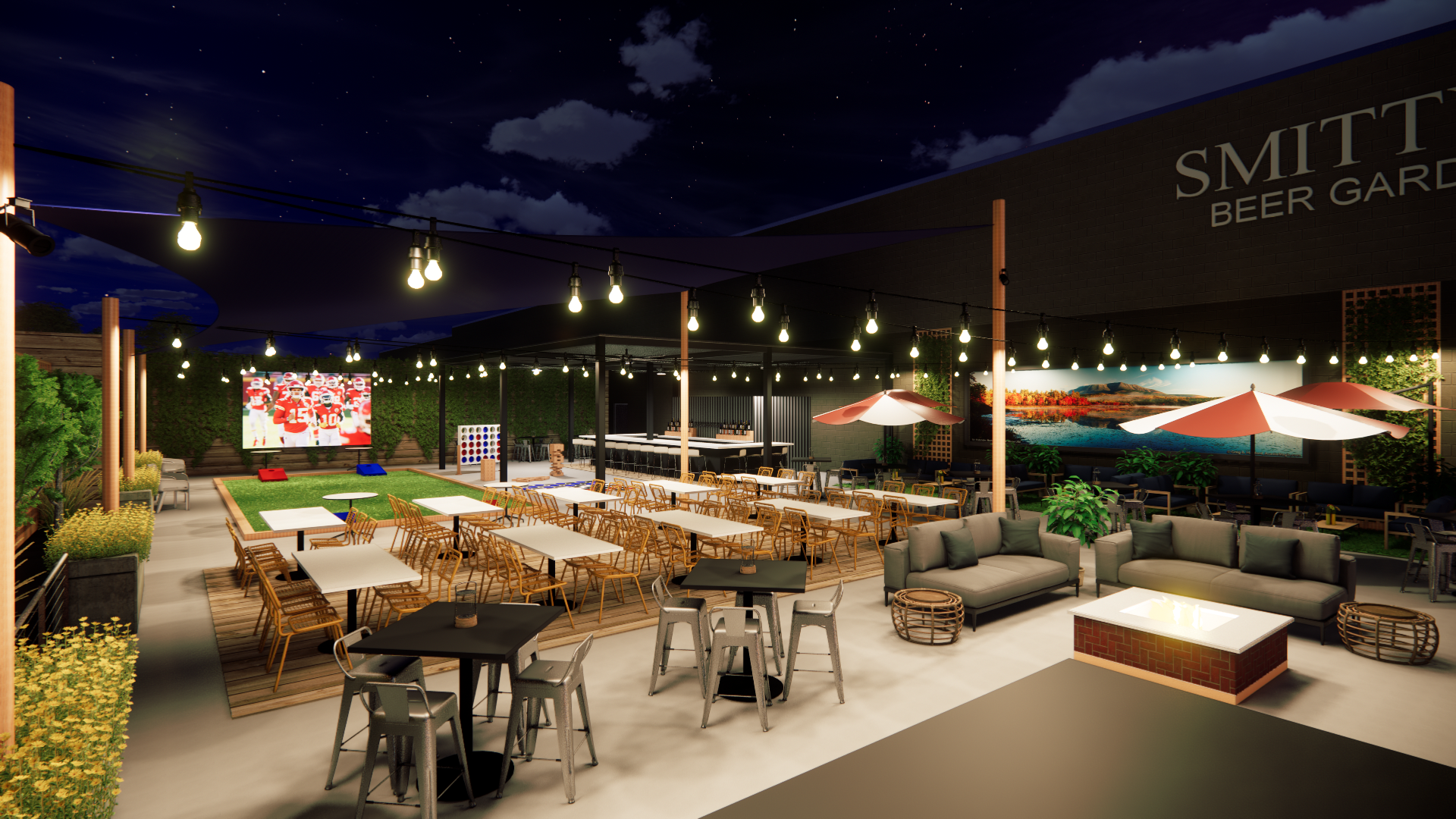 September 2021 Michael Cummings, Sr. Principal
I was fortunate to participate in an International Cinema Technology Association panel discussion at CinemaCon. ICTA President Frank Tees served as the moderator and ICTA Vice President (International) Jan Runge interviewed Thomas Van de Weerd, proprietor of the (Any)thing cinema with their first private cinema located in the Netherlands. I was joined on the panel by creative, passionate, and driven exhibitors Tim League of Alamo Drafthouse, Bobbie Bagby of B&B Theatres, and (via video) Crispin Lilly of Medi-Cinema and former CEO of Everyman Cinema.
The exhibition perspective on lessons learned and the way forward was well represented, and I focused on the design perspective. Four specific design lessons learned are touchless service, prioritizing cleanliness, importance of ventilation, and the increased role of technology. Some aspects were going to occur eventually anyway, but the pandemic accelerated their implementation.
Let us now turn to the fun design stuff
Touchless Lobby and Concessions
The transition to technologically enabled touchless service was occurring before the onset of Covid, but its adaptation was greatly accelerated. The lobby and concessions envisioned below uses large graphics for visibility throughout the lobby, QR codes coupled with loyalty apps for ordering, and separated pickup conveniently around the corner. The concession preparation area is enclosed with glass providing customer visibility into the kitchen while maintaining separation, cleanliness and avoiding direct contact between concessionaires and customers.

What else have we learned from the pandemic? Without diving deeply into exhibition, the business partnership between studios and exhibitors has changed; by necessity during the "closure/lockdown" portion of the pandemic, and new rules on the relationship continue to evolve. There is no doubt that this new relationship will result in a need for fewer auditoriums. Movies will be in theatres for shorter periods and there will also likely be fewer exclusive theatrical release titles. This should incentivize exhibitors to utilize auditoriums (and/or auditorium and lobby space) for other sources of revenue. Among the diverse revenue-generating concepts are:
E Sports & Gaming
This is not an arcade but a competitive eSports and/or gaming space. It can be a competitive coliseum (like the first image) or a more socially oriented space. Either approach works well with auditorium-sized spaces, as well as for other uses and content. These fast-growing markets will surely bring new customers to your facilities.
VR/AR/MR
Virtual reality, augmented reality, and/or mixed reality are key components of entertainment. These gaming focused applications of technology are also "spectator sports' and should be coupled with a bar and extended food service. VR/AR/MR have also shown to be an effective medium for storytelling under the direction of skilled filmmakers. There are exciting developments underway.
Private Cinema (Flexible use Auditoriums)
Private Cinema rental existed prior to the pandemic but provided a real lifeline to exhibition during it. What if you designed small auditorium spaces for a variety of uses including traditional private cinema? They are in essence a private entertainment space that can include first-run feature films, legacy films, subscription service entertainment, sports, music, esports, and other events, meeting space, karaoke, and virtual reality. The key is designing them to provide multiple uses.
Adult Lounge
Many cinemas already include bars and expanded food services. What about providing adjacent entertainment options to keep customers there longer. Options include duckpin and mini-bowling, darts, billiards, pickleball, interactive walls, ax throwing, ping pong, foosball, air hockey, yard-zee, chess, Jenga, shuffleboard, cornhole, bocce, and countless others.
Outdoor Space as Revenue Generating
Can the space outside your building also be used to generate revenue? If you changed your theatre from traditional to recliner seating, you may have more parking spaces than you need. Perhaps part of that space can be converted to revenue generation. Drive-in theatres were the most common use during the pandemic. Many people remain more comfortable gathering in outdoor spaces than indoor. These combine to create a unique opportunity to monetize the parking lot and create a new first impression of your facility for your customers.
Exhibition will be forever changed by the Pandemic. It has survived for more than a century because it is resilient and changes with the times. I believe that we have entered a new period of reinvention, and innovation. Spurred by entrepreneurial exhibitors like Thomas Van de Weerd, Tim League, Bobbie Bagby-Ford, Crispin Lilly, and others who will be leading the way into the future and the next big things for exhibition.
Michael Cummings Sr. Principal