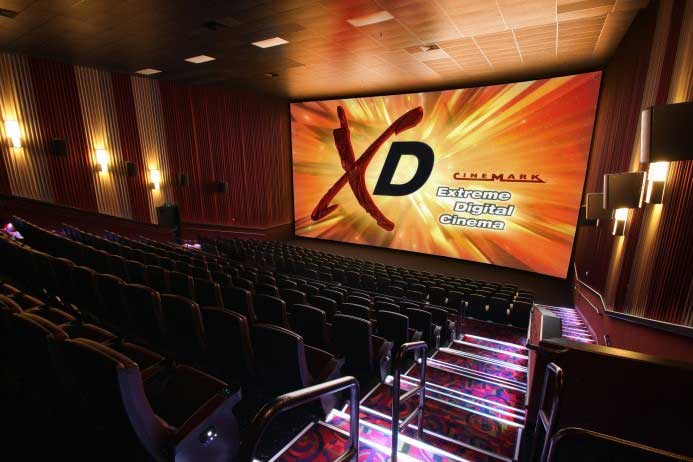 By Mike Cummings, TK Architects Principal
All of us have seen reports that movie theatres are a struggling business or even that their future is in doubt. In fact, famed director Quentin Tarantino's proclaimed at the Cannes Film Festival in May that digital projection is the death of cinema. That "death" has been predicted since the advent of television. Yet, the business is growing worldwide.
My perspective of the future of movies is that movies are an integral part of our lives, and will never go away. As Bob Iger of Disney said in July:
"The human love of storytelling, whether individualized or shared, will also be a constant. Although I can't predict the precise future of entertainment, I share Walt Disney's optimism and his belief that whatever lies ahead, it will be defined by great storytelling. Just like it always has been."
But how secure is the future of movie theatres? Bob Iger mentioned individualized forms of entertainment, and this is what some people reference when predicting the end of movie theatres. You can watch a movie in a variety of ways including mobile devices, so why will people continue to pay to watch them in a movie theatre? The psychological and social reasons are very compelling, and I encourage you to read Mr. Iger's entire interview on the Future of Leisure: Technology Built on Storytelling in the Wall Street Journal.
The U.S. cinema market has been mature for several years yet it continues to thrive. One major reason for this is the continual reinvention of the cinema to provide an experience that cannot be matched by any other delivery device or setting. Currently the market is being driven by two trends:
Grand Immersive Scale – large immersive screens and sound systems. This trend is driven by serving opening weekend crowds for blockbuster movies by providing the big screen experience.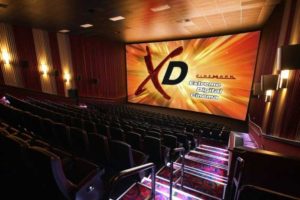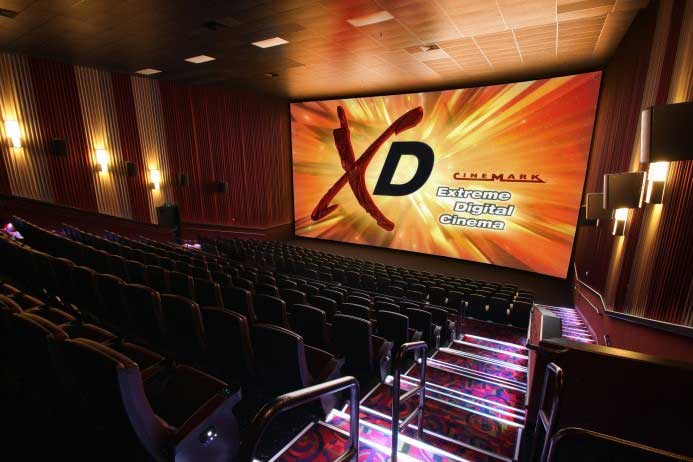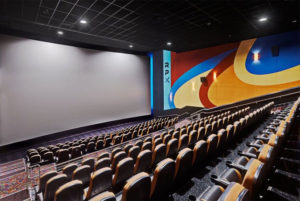 Intimate and Luxurious – provides smaller scale, more comfortable experience. This trend serves an older, more affluent demographic that will spend more for a luxurious experience and higher level of service.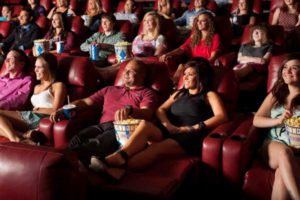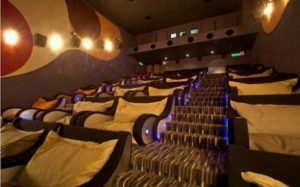 One thing is assured; exhibitors will continue to seek new ways of improving the movie going experience. Perhaps it will be utilizing technologies that have already been envisioned such as 4D, 270 degree presentations, or hyper-matrix.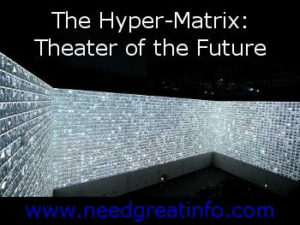 Maybe it will be another technology like holographic that will provide a completely immersive experience. It will be driven in part by those of us that create movie theatres – exhibitors and designers – to continue to create new types of physical environments that take the experience to another level.
Innovation will also occur through the makers of movies that create the compelling stories and experiences.   As Christopher Nolan said in July in the Wall Street Journal:
"Movies can look or sound like anything.  It's unthinkable that extraordinary new work won't emerge from such an open structure."
Think about his statement in a global context for a moment.  Everyone that makes movies has been inspired by their own experiences, inside the movie theatre and within their lives.  Movies are reaching a broader and more diverse audience than ever before.  Future makers of movies, who are inspired by the today's movies, will create stories and movies unlike anything we have seen before leading us to movie theatres like we have never seen before.  I am excited about the future of movie theatres, and cannot wait to get started.