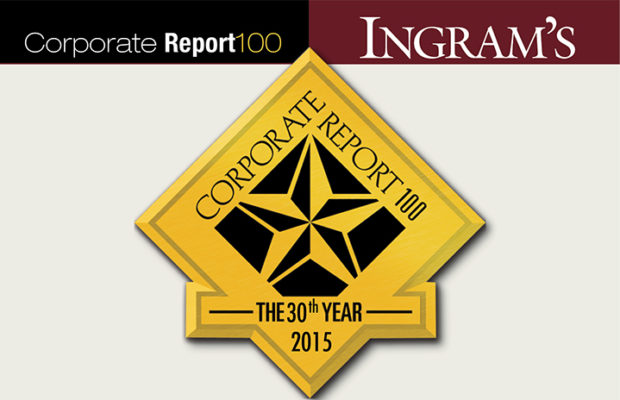 TK Architects has been featured in the celebratory Ingrams' Magazine 2015 Corporate Report 100 List as one of Top Fastest-Growing Kansas City Companies in the past 30 years, as #93.
To view the Full List and other details, please visit THIS PAGE.
93. TK Architects
7th year
Growth: 47.00%        Average Annual Growth Rate: 15.67%
Gross Revenue: 2014: $5,000,856        2011: $3,402,000
Full-time employees: 31
In architecture, beauty is more than skin deep, and this 34-year-old design firm demonstrates that with architecture and interior design, of course, but also structural engineering and engineering for mechanical, electrical, and plumbing systems, as well. It has worked on movie theaters and bowling alleys, bars, nightclubs, and more, whether new, renovation, or facility upgrades.