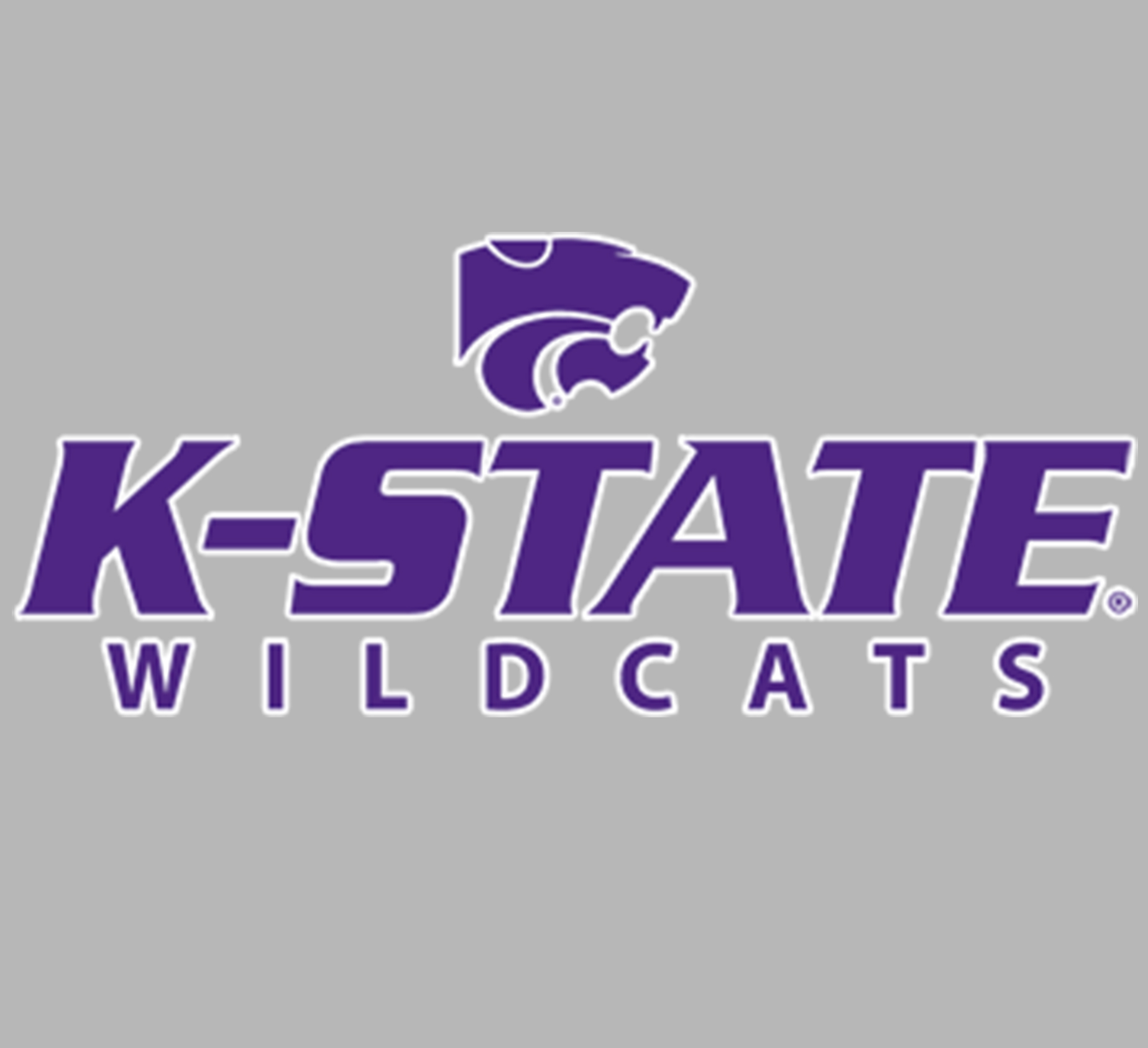 Tuesday September 24th – Thursday September 19th
Fall 2019
Kansas State University Career Center has designed the following events to connect K-State students and employers. Please note the distribution of surveys or marketing is prohibited at all K-State career fairs. For event details, campus maps, directories, inclement weather protocol, emergency information and more, consider downloading the K-State Mobile App. For accommodations, please contact us.
All-University Career Fair
Tuesday, Sept. 24, 2019: Recruiting majors in Agriculture, Arts and Sciences, Business, and Health and Human Sciences
Wednesday, Sept. 25, 2019: Recruiting from all majors.
Thursday, Sept. 26, 2019: Recruiting majors in Engineering and Technology
Visit with over 300 employers for career, intern, and co-op positions. Bring multiple copies of your resume, dress professionally and visit on the days your major is being recruited!
See Website for more information: https://www.k-state.edu/careercenter/students/events/kstatefairs.html